Greater Charlotte Apartment Association Donation Supports YMCA Water Safety Initiative
GCAA is a Corporate Funding Sponsor of the YMCA's Safety Around Water Program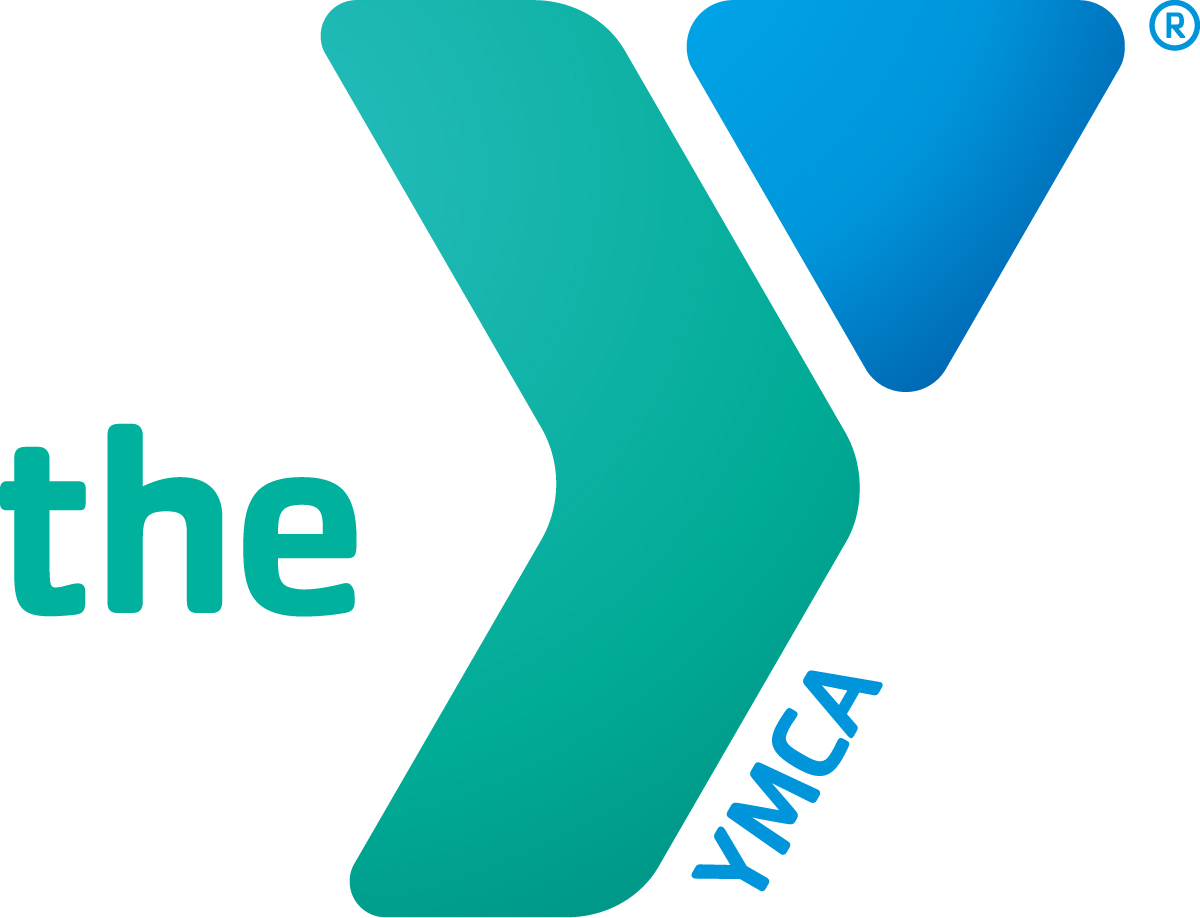 CHARLOTTE, NC., May 16, 2018 – To support the need for swim safety and drown prevention in the Greater Charlotte area, The Greater Charlotte Apartment Association has donated $5000 to the YMCA. The support will provide free swim lessons and mobile aquatics programs for more than 5,000 children and families through the Y's Safety Around Water program at certain apartment communities around Charlotte. We're determined to prevent childhood drowning in our community.
Drowning is the second-leading cause of accidental death for children ages 1 to 14, claiming the lives of three children every day. The Y along with the GCAA, believes a child's safety in and around water should never be left to chance. Taking part in formal water safety classes reduces the risk of drowning among children.

However, many kids don't have basic swimming skills, and many times children are left unsupervised in apartment communities around swimming pools. Research finds two primary factors for children not learning to swim: the parent's ability and attitude toward swimming and the socio-economic conditions of the child's community.
Safety Around Water is a free water safety outreach program provided to low-income youth living in local apartment communities. Certified YMCA Swim Instructors and YMCA Lifeguards educate young residents about water safety issues through instruction and awareness-building. Safety Around Water gives children, at the greatest risk, the opportunity to learn basic water safety and swimming skills.
Safety Around Water is fully funded by individual gifts, corporate donations and grants. Donor support helps the YMCA bring life-saving skills to communities and families who need them most.