Leadership Lyceum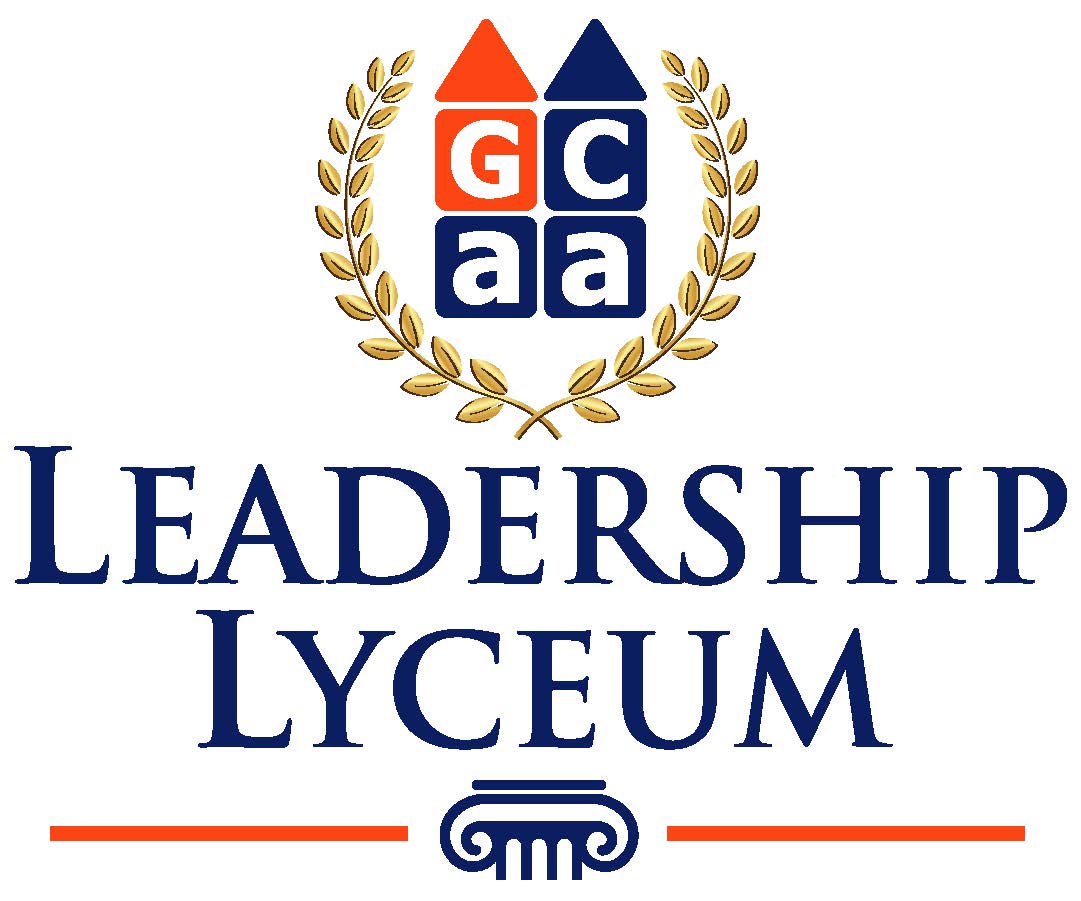 Those chosen for Leadership Lyceum participate in a wide array of leadership development experiences over the course of one year. Candidates are chosen, either by appointment or through a competitive application process. They must be active GCAA members with a track-record for jumping in and getting involved. Program sessions cover Association Basics, Team-Building, Advocacy Initiatives and Community Service. Prior graduates have gone on to advance in their multifamily careers as well as serve on the GCAA and GCAA Education Foundation Board of Directors.
The most recent class completed a zipline/ropes course at US National Whitewater Center, take a bus tour through some of Charlotte's most challenged and diverse neighborhoods and learn about local food insecurity while volunteering at Second Harvest Food Bank.
The next class will be in 2022.
Click HERE to apply for the 2022 Leadership Lyceum Class TODAY.
The application deadline has been extended to January 31, 2022.
GRADUATES FROM PREVIOUS CLASSES INCLUDE:
2009 Engle Addington, Jarrod Clay, Charlotte Eaker, Chad Hagler, Pete Harrison, Chris Hazlett, Courtney Lundquist, Joya Pavesi, Melody Reddick, Michelle Sanger, Jennings Snider
2011 Nicole Peeler, Amanda Kitts, Dave Flanagan, Kristine Kee, Alisha LaPorte, Lauren Lee, Christi Manos, Phyllis McClendon, Cheryl Murphy, Patrick Ryan, Gayle Sebastian, Jonathan Tee, Jay Tillman, Danielle West, Deidre Wilson
2013 Jimmy Boone, Susan Bowman, McKenzie Brady, Brian Brand, Cameron Clark, John DeMario, Natalie Edeburn, Charity Ellis, Shaunte Evans, Megan Horton, Kathryn Kaye, Heather MacDonald, Betty McGeorge, Jamie MIles, Josie Nasife, Vineta Pritchard, Lynn Ramsey, Brandi Robertson, Mark Smith, Lisa Higgins, Asia Whitaker
2015 Jonathan Cheville, Chiccorra Connor, Bendetta Hoyle, Betsy Kirkpatrick, Ben Lloyd, Mary Mathews, Bob Moore, Courtney Moreno, Ellie Norton, Kandi Rice, Jerri Risch, Dana Stamper,Celia Thompson, Brianna Wood, Maryam Zeledon
2017 Gabrielle Bouknight, Deirdre Coleman, Bruce Congdon, Donovan "Dee" Dacosta, Claude Dawson, Johannah Fijalka, Michael Kucera, Deanna Winchester Lee, Rebecca Mignery, Chris Moffett, Nahleena Moore, Christy Rightley, Wendy Sikorski, Michelle Smith, Jessica Sutherland, John Scott Trotter
2019 Jami Anderson, Missy Clements, Scott Cramton, Susanne Herring, Jennifer Ipock, Kate Irving Jarrell, Tarcha Leak, Lindsay Carpenter Mobley, Shane Raby, Greg Seagle, Jamie Sexton, Mike Spah, Leah Vinansky