ADVERTISE WITH THE ASSOCIATION
While an association membership amplifies relationships and opportunities, a marketing collaboration within the association amplifies and extends your brand, solutions, and services to our 165,000+ rental homes, and 800+ apartment communities in the greater Charlotte region.

Over 90% of all area apartment communities belong to the Greater Charlotte Apartment Association!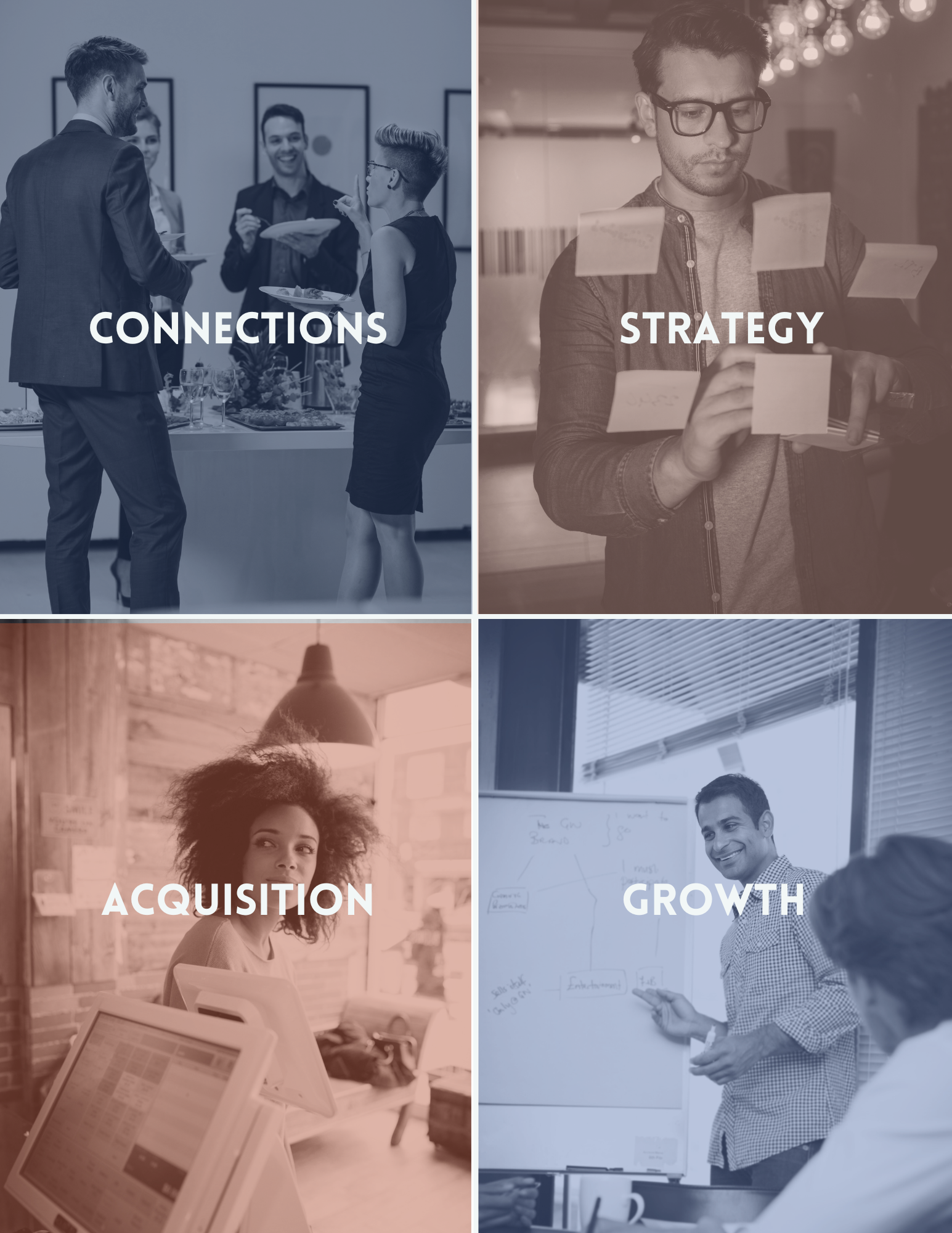 Discover the best association marketing opportunity for your solutions and services!
If you have any questions or need further information, please email our
Marketing & Communications Manager, at pr@greatercaa.org.