AMBASSADORS PROGRAM
Launch, Build, Amplify.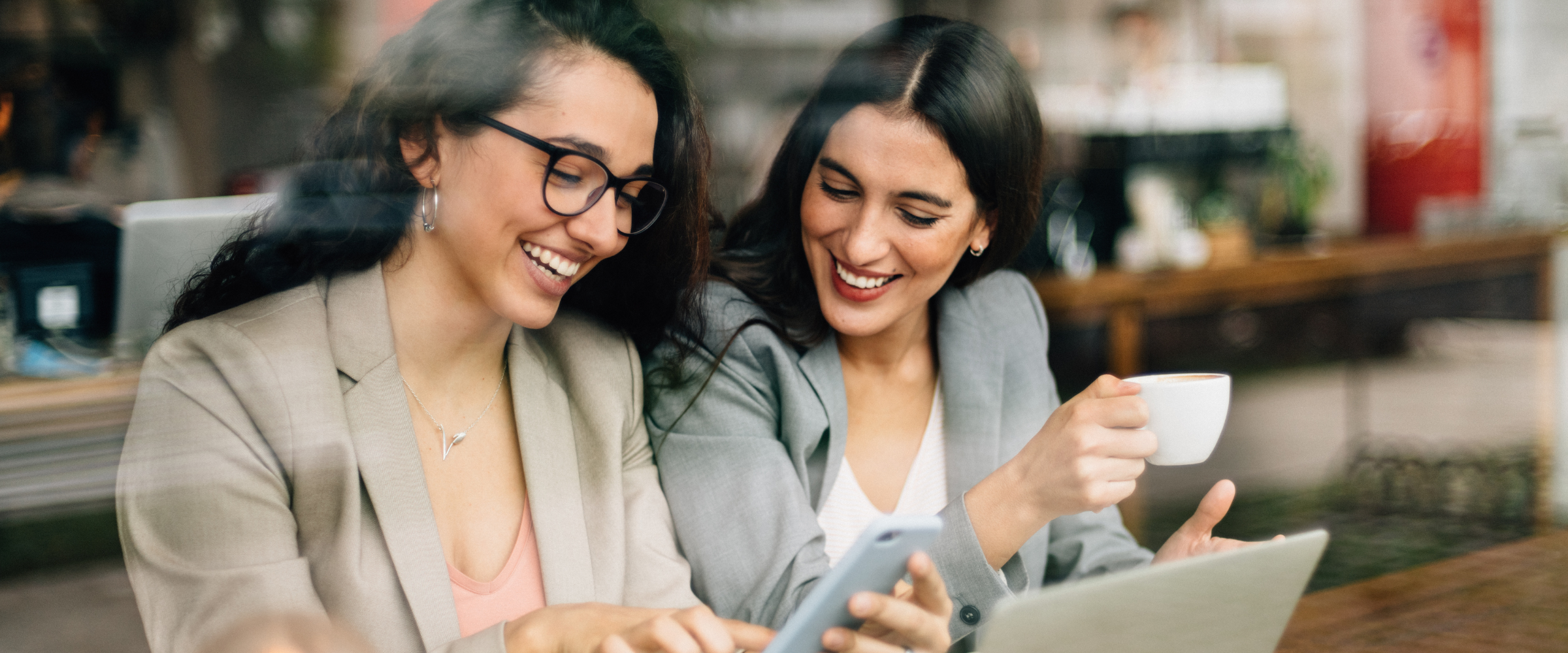 The GCAA Ambassadors Program was established in 2017 as a way for new association members to build connections
with seasoned and successful GCAA members. The goal of the mentor/mentee relationship is to launch and amplify your time, effort, and monetary investments.
Interested members should connect with Michelle Manns, GCAA Director of Membership and Business Development.
PROGRAM CO-CHAIRS
Lisa Foley, Morgan Properties · Heather Madden, Greystar · Kim Bolt-Davidson, CORT
Ambassadors Program: Mentor Mentions by Greater Charlotte Apartment Association