Resources for Renters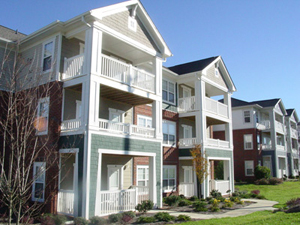 The GCAA is a trade organization which represents its members who develop, own, and/or manage rental apartments in the Charlotte, NC metro area. As such, the GCAA is not able to personally answer residents' questions or to reply to inquiries about specific situations. The GCAA does not provide legal advice. If you need legal help, we encourage you to check with an attorney or look for other legal resources in your area. Below, you'll find useful information for current and prospective apartment residents.
Apartment safety info for the every season:
---
Find an Apartment Home Today!
The following GCAA-member firms provide printed and on-line listings of available apartments and/or apartment locating services: