2016 GCAA Bravo Award Winners
Date posted
December 2, 2016
GCAA hosted a sell-out Bravo Awards Gala on the evening of December 1st, 2016.
Congratulations to all of the nominees and award winners.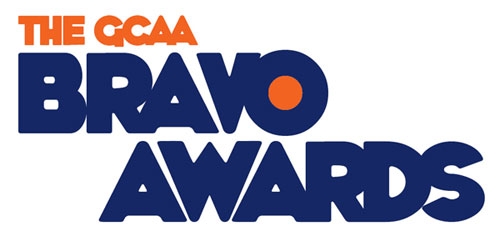 2016 BRAVO AWARD WINNERS
The Lex Marsh Award: Tami Fossum, GEM Management
Instructor of the Year: Mindy McCorkle, Enhancement Talent Development
Property Manager of the Year: Pamela Hallmark, Courtney Ridge, Greystar
Assistant Manager of the Year: Roger Howard, Gateway West Uptown Flats, Greystar
Leasing Professional of the Year: Robert Love, Kimmerly Glen, Ginkgo Residential
Service Supervisor of the Year: Lamont Duffie, Legacy 521, GCI Residential
Service Technician of the Year: Frank Dicesare, Courtney Ridge, Greystar
Corporate Professional of the Year: Deanna Lee, Greystar
Team of the Year: Mercury NoDa, Greystar
New Property of the Year: Berkshire Dilworth, Berkshire Communities
Associate of the Year: Jarrod Clay, CORT
The Customer Service Award: Jamie Sexton, Spangler Restoration
Volunteers of the Year: Cheryl Murphy, Click Pack Move and Rebecca Mignery, SL Nusbaum Realty Co.