GCAA's Legislative Advocacy
GCAA'S Legislative Advocacy:
Since 1977, GCAA has worked tirelessly on behalf of the multi-family industry and remains actively involved in legislative and regulatory processes at the local, state, and national levels to help influence government policies that support the industry. Our actions have saved – and continue to save – millions of dollars for our members. Our efforts over the years have focused on such important issues as land use/zoning regulations, building code, Section 8 Reform, fair housing, property revaluation and tax rates, utility, and housing policies.
GCAA Government Affairs Committee's 2022 Legislative Agenda:
COVID Relief
Continue advocating for rental assistance and relief for residents and apartment owners and against court delays with regards to filings for eviction hearings.


Election Year Initiatives
Educate members on proposed regulatory barriers to housing affordability such as the Charlotte UDO. Advocate for easing regulatory barriers to housing and support local efforts to eliminate counterproductive land use restrictions, etc.


Source of Income Regulations and Criminal Screening
Continue to promote streamlining the Section 8/HCV program and educate members about improvements to the program. Work with elected officials on the current shortfalls of the vountary HCV Program. Additionally, continue efforts to educate our owner operator members and local jurisdictions about criminal screening.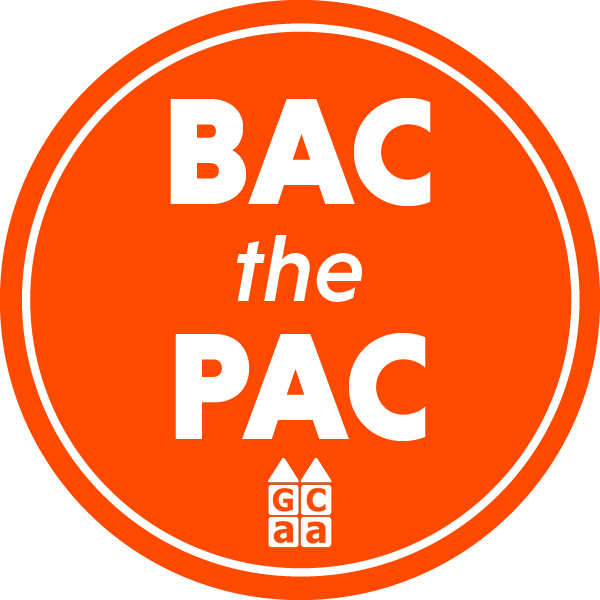 https://rhapac.org