GCAA's Legislative Advocacy
Since 1977, GCAA has worked tirelessly on behalf of the multi-family industry and remains actively involved in legislative and regulatory processes at the local, state and national levels to help influence government policies that support the industry. Our actions have saved – and continue to save – millions of dollars for our members. Our efforts over the years have focused on such important issues as land use/zoning, building code, property revaluation and tax rates, utility and housing policies.
GCAA Government Affairs Committee's 2020 Legislative Agenda:
√ Election Year Initiatives to include Voter Education and Registration Drives, collaborating GCAA's Super PAC (the Rental Housing Alliance) on Republican National Convention (RNC) activities and events
√ Engaging and Educating Elected Officials
√ Promoting the 2020 Census
√ Advocating Against Source of Income and Rent Control Laws
√ Valet Waste Legislation
√ We also adopt the legislative agenda of the Apartment Association of North Carolina (AANC) which are Emotional Support Animals, Private Process Servers and Landlord Tenant Changes.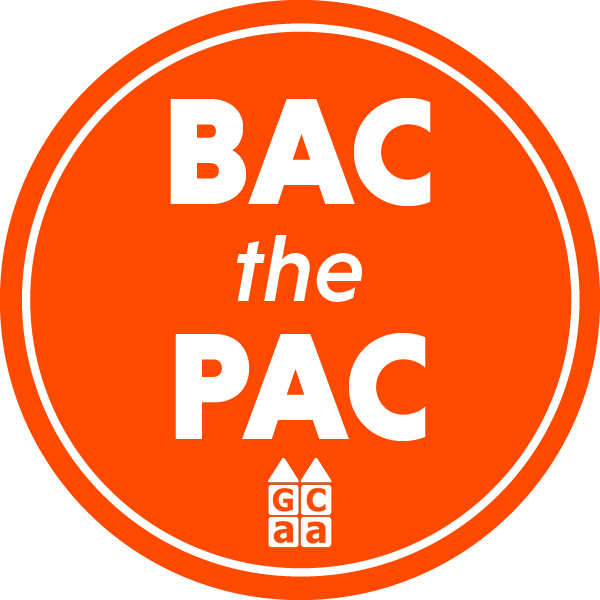 https://rhapac.org