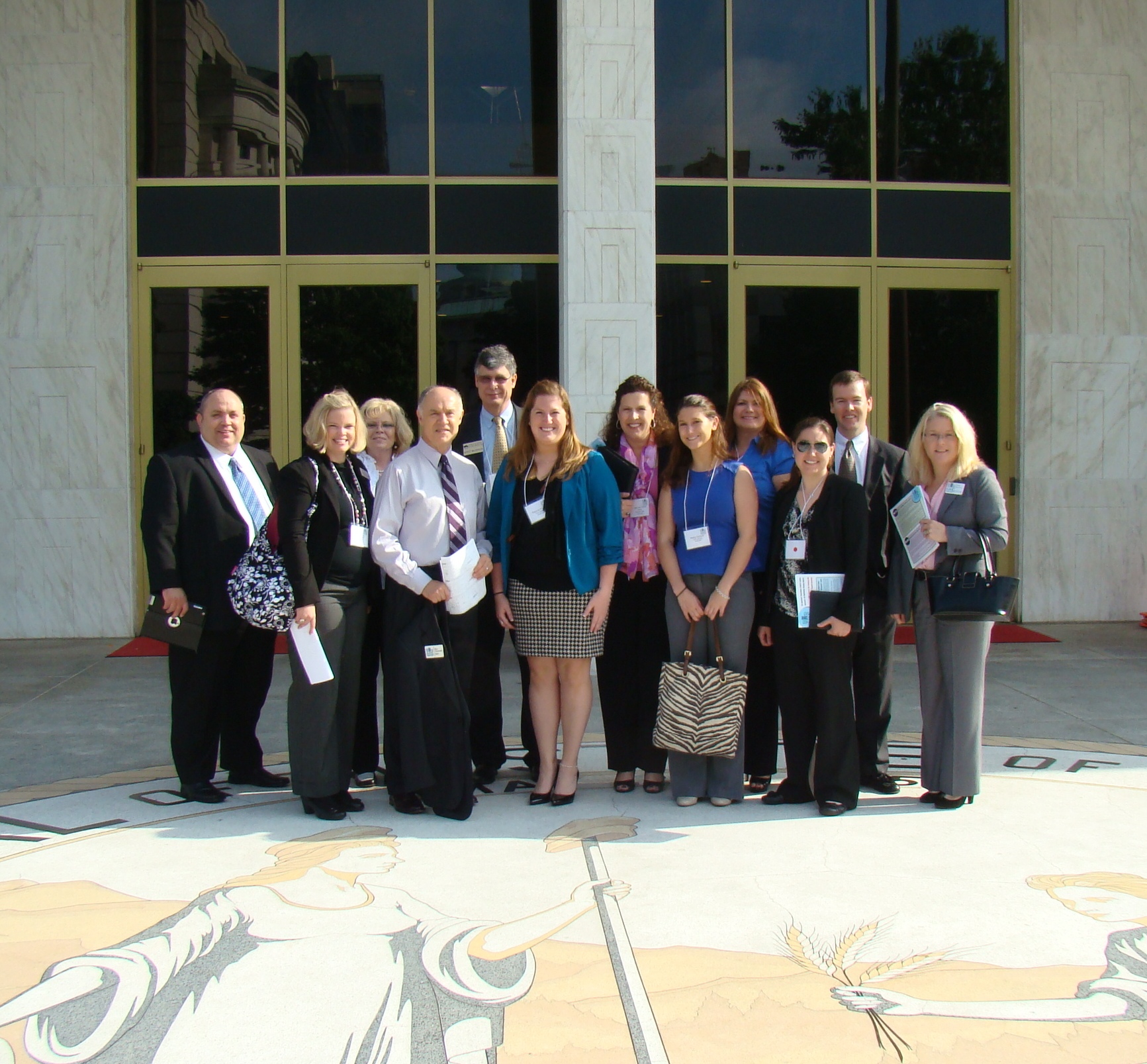 Since 1977, the GCAA has been vigilant and dogged in pursuing local government legislation and rules that result in a favorable climate for developing, owning, and managing apartments. Our actions have saved – and continue to save – millions of dollars for our members. There is a strong need for the GCAA to advocate for the apartment industry, since "the constituency for multi-family rental housing is not as vocal as those who oppose it." Additionally, apartment communities are often viewed as a sort of "hybrid" land use, with some characteristics of both residential and commercial properties. This can have different connotations on public services, tax rates, and utility policies. The GCAA is a voice of reason in the public debate about balancing safety with housing affordability, and in calling for efficient municipal services.


Contact Your Representatives!
Public Officials Contact List (for Mecklenburg County) Available Here
---
Representation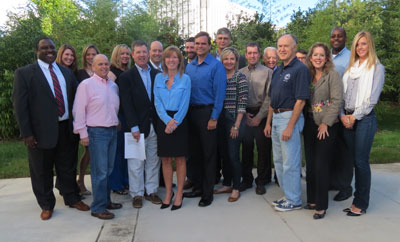 City Council Involvement – the GCAA staff and industry leaders regularly attend Charlotte City Council meetings and monitor debate and discussion on property tax, community policing, parcel re-zonings, the Housing Trust Fund, minimum housing code administration, sign requirements, solid waste fees and policies, neighborhood improvements, fire regulations, environmental rules such as stormwater services, and many others. We learn of proposed ordinances and policies that can affect our members, and effectively communicate to the public elected and appointed officials the impacts of the various proposals on both member properties and the renting public.

Members of GCAA's Government Affairs Committee

Planning and Building Rules – the GCAA is actively engaged with the Charlotte-Mecklenburg Planning Commission and the Mecklenburg Building Development Commission. These groups set all the rules and standards that new multi-family housing construction has to comply with – such as tree-planting rules, development set-back requirements, new transit-oriented development density and mixed-use guidelines, conditional district requirements, so-called "Small Area Plans" and "Smart Growth," and variances in the building code to accommodate special cases. We also work closely with the Charlotte-Mecklenburg Utilities Commission in arriving at reasonable water and sewer policies.
The Court System – the GCAA actively advocates for fair and efficient disposition of legal cases, including Summary Ejectment, premises liability cases, landlord's implied warranty of habitability and security, and many others. We receive additional guidance from GCAA-member law firms.
Affordable Housing – the GCAA is a staunch advocate for affordable housing in the context of reasonably safe and accessible housing at every rent strata, in every neighborhood, and in serving housing consumers of every ethnicity. We temper ever-increasing calls for higher standards of habitability, safety, security, accessibility, and design with practical considerations of cost impacts on consumers and real-world implementation.
Position Papers - the GCAA frequently writes position papers that serve to educate public elected officials as well as the media on timely topics. Recent papers have covered the subjects of General Development Policies, Summary Ejectment Practices in Mecklenburg County, and Higher Density Housing: The Key to Smart Growth in the Charlotte Region.
Member Problem-Solving – the GCAA stands ready to assist our members in specific municipal government rulings and interpretations. Sometimes, the Association can lobby on behalf of a member concern and, in turn, assist other members who may later encounter a similar problem.
Efficiency and Cost-Savings of Apartments to Local Governments - the GCAA frequently makes the points regarding multi-family housing: apartments are occupied by fewer persons and substantially fewer school-age children, higher density development requires fewer miles of roads, curbs, sidewalks, sewers, and water lines, municipal services (police, fire, garbage, medical) can be delivered over a tighter area of geography, and apartment developments will generally be located within existing service areas rather than "off-the-beaten-path" – all of these characteristics make apartments a real bargain for local units of government.