Back to Events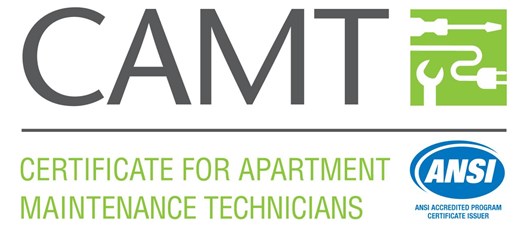 CAMT: Certificate for Apartment Maintenance Technician
Tuesday, September 19, 2023
at
9:00 AM (EDT)
to Wednesday, October 18, 2023 at 5:00 PM (EDT)
Event Details
CAMT
Dates:

September 19th –20th: Electrical

September 26th – September 27th : HVAC/Cooling

October 3rd – October 4th : HVAC/Heating and Interior and Exterior Maintenance

October 10th -October 11th : Appliances

October 17th – October 18th: Plumbing

Time:
Location:

@ GCAA, Loebsack & Brownlee Education Center

3800 Arco Corporate Drive, Suite 175, Charlotte, NC 28273

Cost:

$645* for GCAA Members

$860 for Non-Members

Payment Policy:

Tuition must be paid in full TWO WEEKS prior to the class start date.

GCAA Members may take advantage of the Easy Pay Installment Plan, which breaks your tuition for CAMT into 4 payments. Please email our Accounting Department for additional details.

High School Student & Veteran Discount: GCAA offers 15% off to high school, college students and Veterans.

Cancellation Policy:

No-shows will be responsible for full tuition.


Late registrants (up to 3 days prior to class) will incur a $50 fee for rush shipping of course materials.

Registration and/or cancellation in writing only to membersvcs@greatercaa.org at least 14 days prior to initial scheduled class.

Registration Deadline

September 4, 2023
---
Learn how credentials benefit your company

on this page.
"If someone is on the fence about getting their CAMT, think about this scenario: A two-ton heat pump runs about $850. If a technician knows how to troubleshoot a compressor correctly (which they teach in CAMT), then they just saved the cost of the entire CAMT program itself by knowing what to look for."
- Ray McKeand, CAMT, CAPS

---

NOTE:

The format of all NAAEI credential exams has changed. All NAAEI exams are now proctored. This new policy means that credential candidates must take their exams either onsite at a SEFAA testing facility with a trained and qualified affiliate proctor, or on their own computers via live online proctoring (LOP).

In addition, both the CAM and CAPS programs now feature a one-part exam. Because of this change, all current CAM and CAPS candidates who need to take or retake their exams have been issued a new exam eligibility code to direct them to the new version of the exam. Any previously generated CAM or CAPS code will no longer work to schedule an exam. Please contact SEFAA to receive new codes for CAM and CAPS exams. The new exam codes will be linked on the dashboard to the CAM Comprehensive Exam or the CAPS Comprehensive Exam.

The eligibility codes for the CALP, CAMT, CAS, and IROP exams have not changed; however, candidates for these credentials must now log onto the Castle scheduling site to schedule their exams.

Advance notice is not required to schedule exams being taken via LOP. Candidates who are rescheduling their canceled or failed exams will follow the same scheduling instructions. Retake and reschedule fees have increased, they are as follows:

Fees to retake a failed exam are as follows:

CAM and CAPS -- $100

CAS, IROP -- $60

CAMT -- $55

CALP -- $50

Micro-credentials -- $50

These fees will be charged to the candidate upon login to the scheduling site. The seven-day waiting period between exam retakes remains in effect.
For More Information: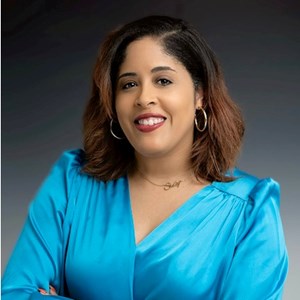 Shelby Hughes
Education & Training Manager
Greater Charlotte Apartment Association
(704)334-9511x104
About the Instructors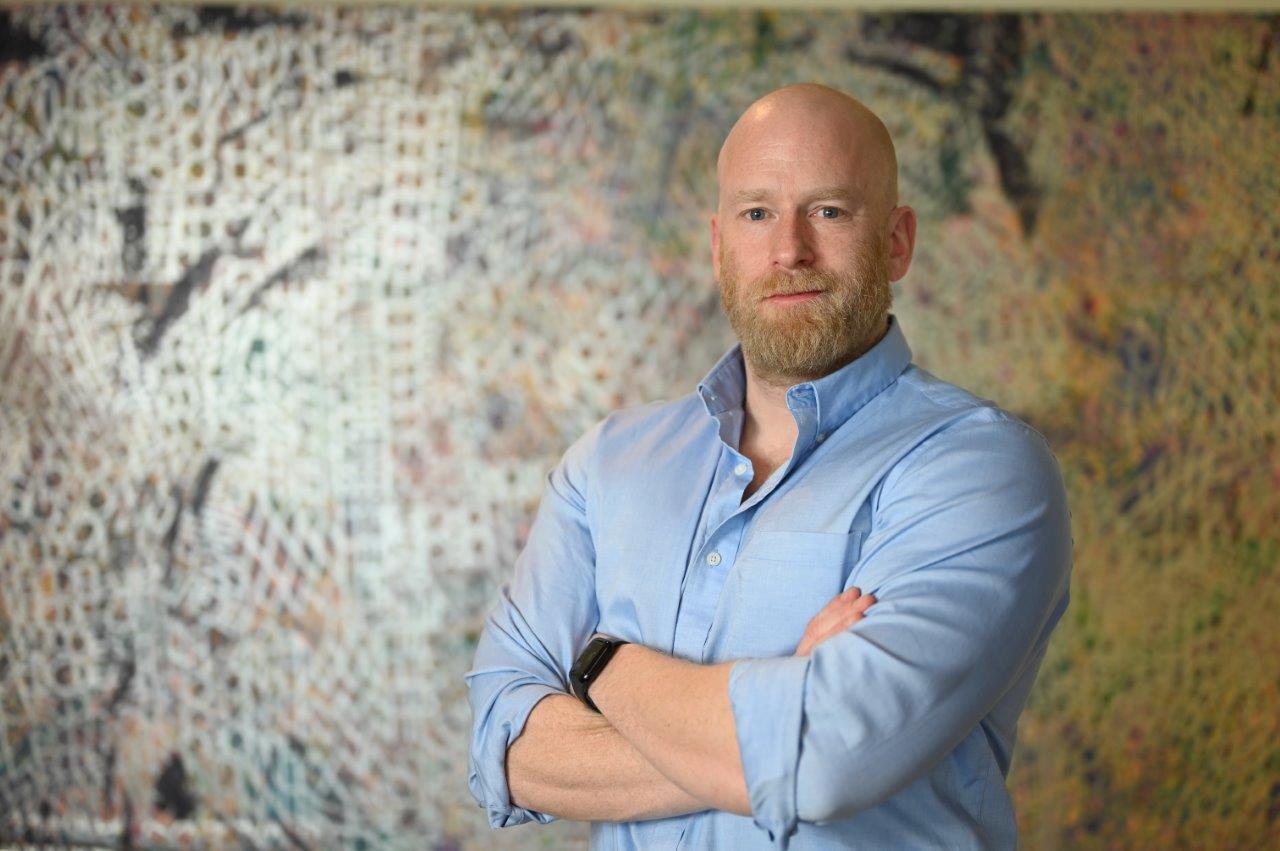 Chris Moffett, Senior Director of Property Services and Capital Projects, Property Management - Rangewater Real Estate
Chris has over 25 years in facilities maintenance and the HVAC trades. As Senior Regional Service Director for Rangewater Real Estate, he is responsible for all aspects of the maintenance operations and technical education for all of Rangewater's properties. He spent the last 7 years at Greystar, where he was Regional Maintenance Manager, East Coast Team Lead for the Regional Maintenance program, and a member of their national Technical Education board. Mr. Moffett was responsible for maintenance operations and support for as many as 80 properties at a time across the southeast. This included all classes of assets, as well as leading due diligence teams on acquisitions, and played an integral role with transitioning new developments to operations.
Chris has always had a special focus on training and leadership development, which also carried over to him being the lead instructor /education developer for the CAMT/Trades portion of GCAA's A.C.C.E.S.S. program in Charlotte, NC. This program offers vocational and life-skill training to high school students - eventually leading to CAMT and/or NALP designations as well as CPO and EPA certifications for the participants. This program was selected for the Anthony V. Pusateri Award for Comprehensive Program Excellence at the 2020 NAA Conference.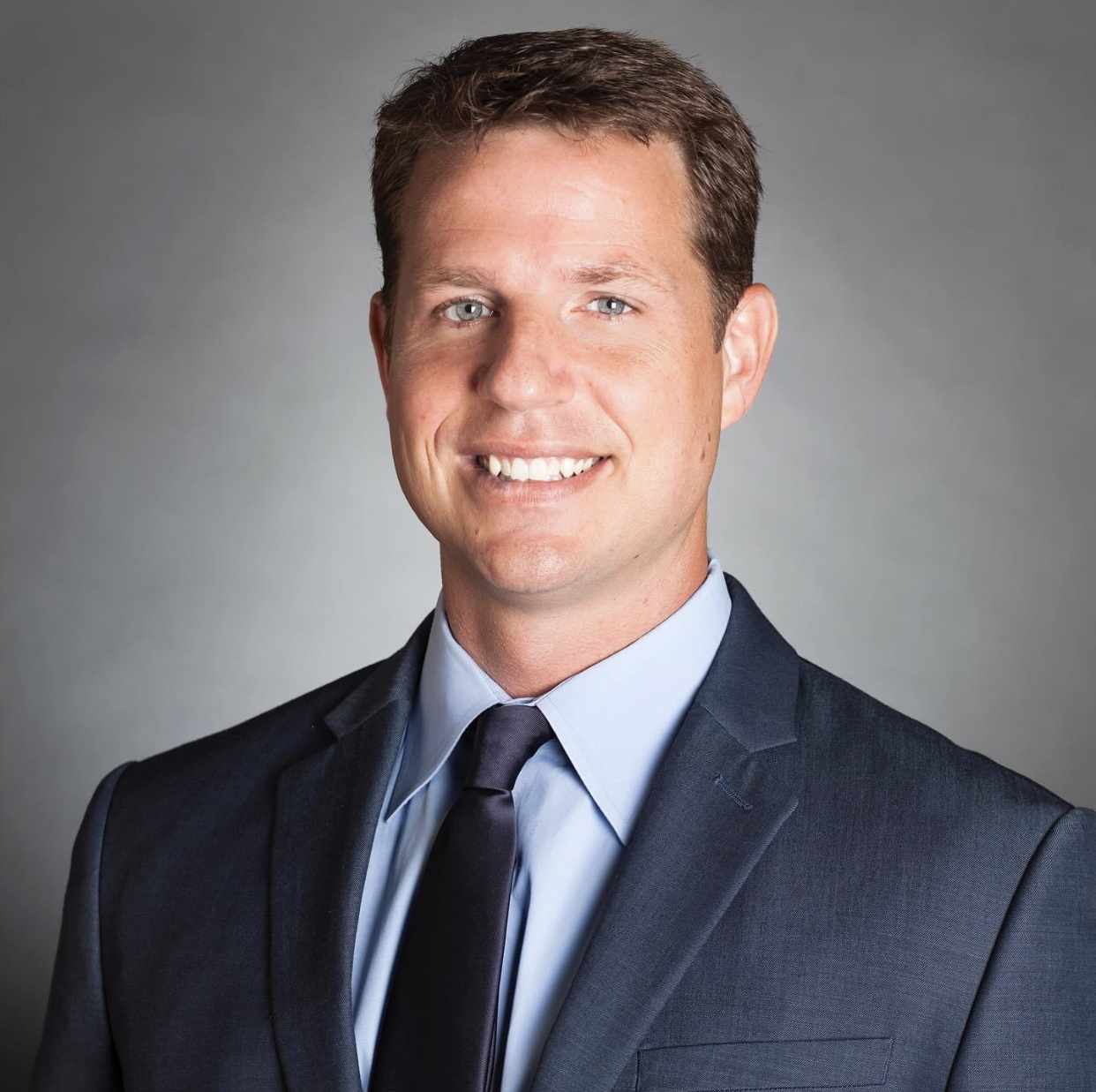 Mike Fox, Director of Maintenance Certifications and Training - Northwood Ravin
Mike has over 20+ years in the facilities maintenance side of the multi-family industry in various markets throughout the southeast. In the past 2 years with Northwood Ravin, he has held the role of Director of Facilities Maintenance and currently his new role as Director of Maintenance Training & Certifications. Mike is currently responsible for the technical education, onboarding & development of 85+ service team member for all Northwood Ravin communities. Prior to this, he spent 15+ years with Greystar in various service related positions from Groundskeeper to Regional Maintenance Manager position covering SC & south GA. He has a passion and focus for individual and team development as well as building strong relationships. Mike's certifications include CAMT, NAA CAMT Facilitator, CPO, CPO Instructor with the Pool & Hot Tub Alliance, EPA proctor with the Esco Group and OSHA 10.
Sponsorships available!
Cost: $150 plus the cost of food.

September 19 & 20: Breakfast & Lunch Available!
September 26 & 27: Breakfast & Lunch Available!
October 3 & 4: Breakfast & Lunch Available!
October 10 & 11: Breakfast & Lunch Available!
October 17 & 18: Breakfast & Lunch Available!