Back to Events
EPA 608 Certification
Tuesday, November 30, 2021
Event Details
EPA 608 Certification; It's the law!
The Federal Clean Air Act, Section 608, requires anyone who services or repairs appliances and equipment containing regulated refrigerants to be certified.
The EPA also restricts the sale of refrigerants to certified technicians only. PREPARING FOR THE EXAM: This Course focuses on the handling of regulated refrigerants and is designed to help students pass the EPA 608 exam. Review of the provided study materials provided at time of registration prior to the class is strongly recommended!
Course fee includes: Prep-manual, Practice Tests, Lunch, Class/Review and Exam Session.
Note: This class does not cover HVAC repair. WHAT TO BRING: Photo ID, Calculator (not a smart phone), a #2 pencil and your current EPA Licence (if previously certified).
Cost: $209 Member, $289 Non-Member
When: November 30, 8:30am - 5:00pm
Where: Chadwell Supply
9015 Airpark W. Drive Suite T Charlotte, NC 28214
CECs: 7
Registration Deadline is noon on November 28th
Cancellation Policies for this Event: Register early - space is limited. Cancellation requests must be made at least 48 hours before the scheduled event to qualify for a refund. No-shows will be invoiced. Requests must be submitted in writing to membersvcs@greatercaa.org
For More Information: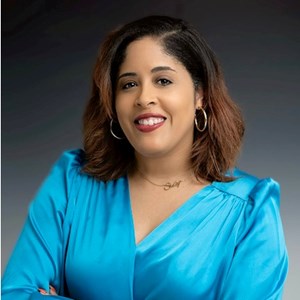 Shelby Hughes
Education & Training Manager
Greater Charlotte Apartment Association
(704)334-9511x104