Back to Events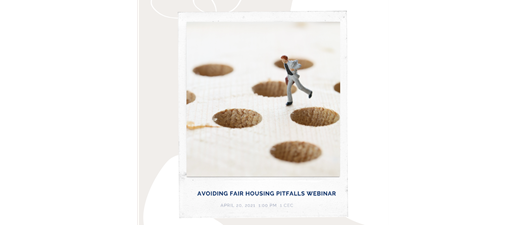 Avoiding Fair Housing Pitfalls Webinar
Best Practices for Qualifying Prospective Residents
Tuesday, April 20, 2021
Event Details
The Fair Housing Act prohibits discrimination in housing based on Race, Color, National Origin, Religion, Sex, Familial Status and Disability. In this webinar, we will address all of these relative to qualifying prospective residents. In addition to these protected classes, we will address source of income discrimination and criminal screening.
Fair housing claims oftentimes arise from the application and screening process. As a property manager, you will learn best practices for screening and qualifying applicants. For example, what is the best way to respond to prospective residents who have rental assistance vouchers or who have criminal histories? Or, how do you handle occupancy standards, especially during COVID?
When: Tuesday, April 20 1PM
Guest speakers: Willie Ratchford, Charlotte Mecklenburg Community Relations Committee (CRC) Nicole Upano, National Apartment Association (NAA) & Katherine Grove, Dasmen Residential
CECs: 1
Cost: FREE
Where: Via Zoom
For More Information:
Michelle Manns
Director of Member Services & Business Development
Greater Charlotte Apartment Association
(704)334-9511x110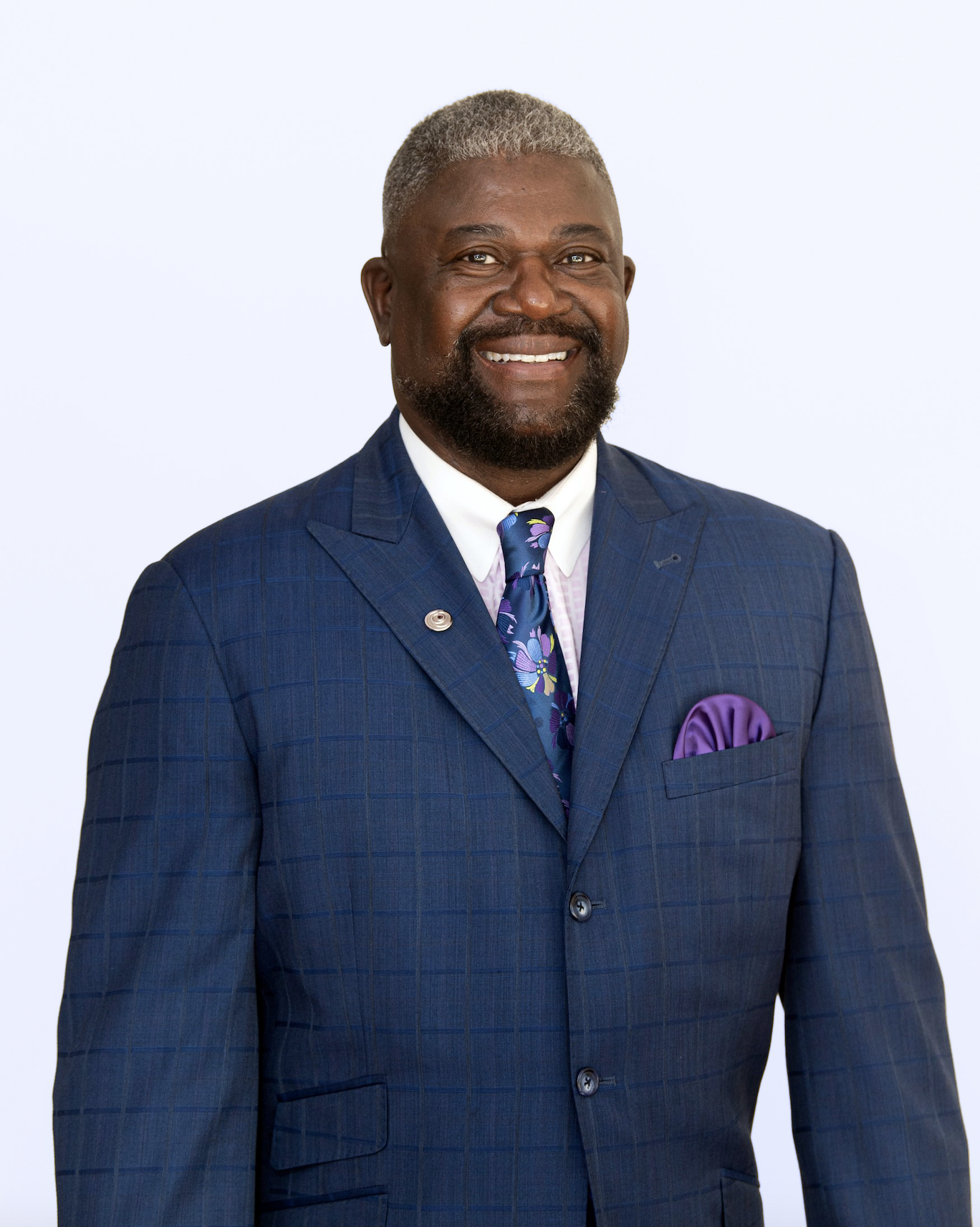 Willie Ratchford is the Executive Director of the Charlotte Mecklenburg Community Relations Committee (CRC). Mr. Ratchford is responsible for developing, directing, and implementing programs and activities to maintain and improve community relations, directing and reviewing equal opportunity investigations and discrimination complaints, advising Committee members of and recommending solutions for community problems, and providing staff training in anti-discrimination laws, ordinances, and regulations. He oversees strategic operations planning, business planning, and the development of goals and objectives for the CRC.
He received his bachelor's degree in Sociology from Tufts University and completed one year of study towards a Masters in Social Work at UNC Chapel Hill. He is a graduate of the John F. Kennedy Leadership School at Harvard University (Leadership Certification), the Institute of Government at the University of North Carolina at Chapel Hill (Certificate of Municipal Administration), the Charlotte Chamber Leadership School and Focus on Leadership. He is also a Certified Trainer in mediation, diversity, communications, fair housing and sexual harassment.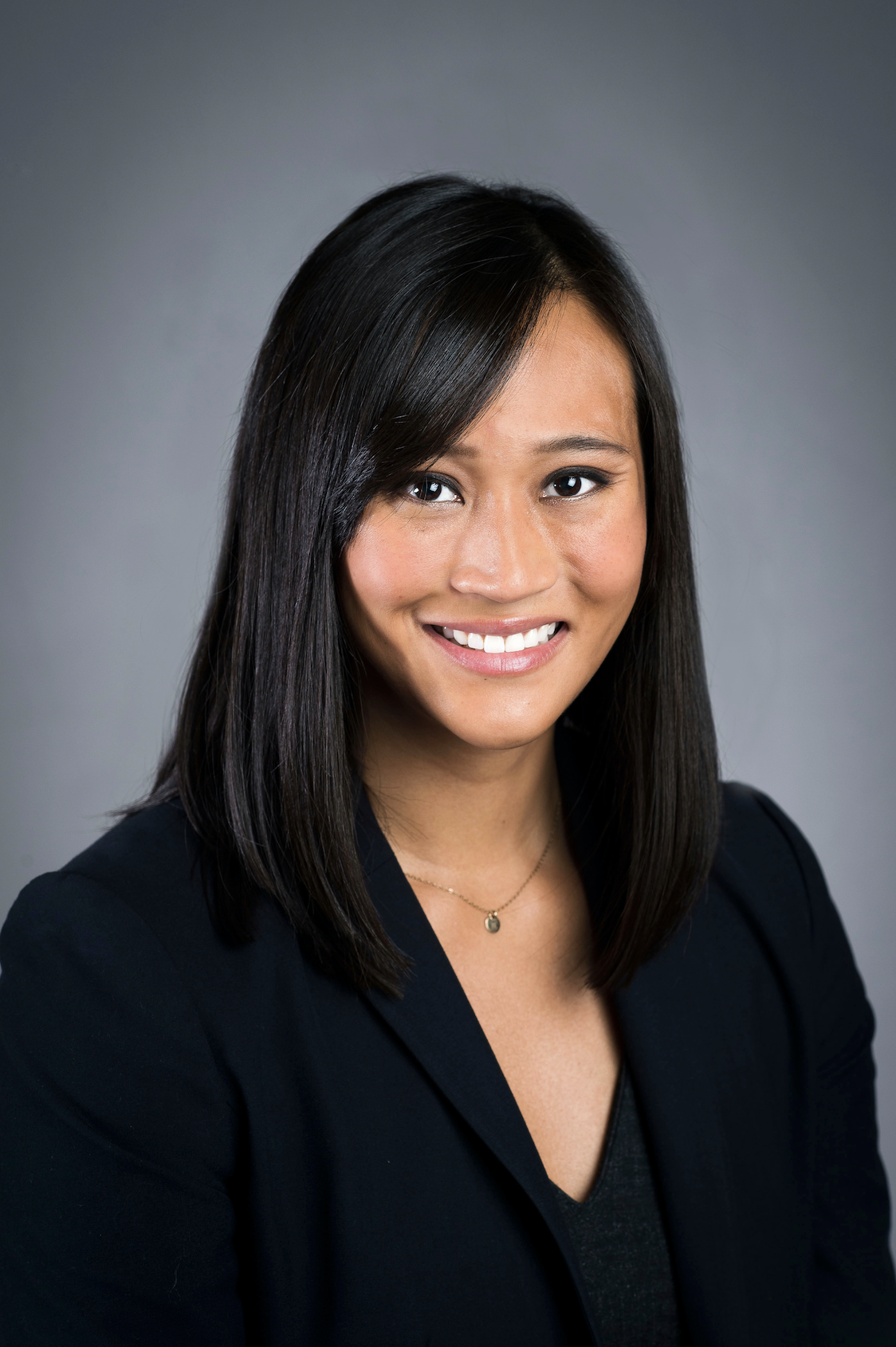 Nicole Upano serves as Director of Public Policy for the National Apartment Association. In this role, she leads the team within NAA that conducts research and analysis on industry policy concerns and develops communications materials in support of the apartment industry's advocacy initiatives at all levels of government. As a subject matter expert herself, Nicole specializes in fair housing, landlord-tenant, and property operations issues. Nicole calls Indiana home. She attended Indiana University, earning a B.A. in Political Science and Studio Art with a minor in Art History.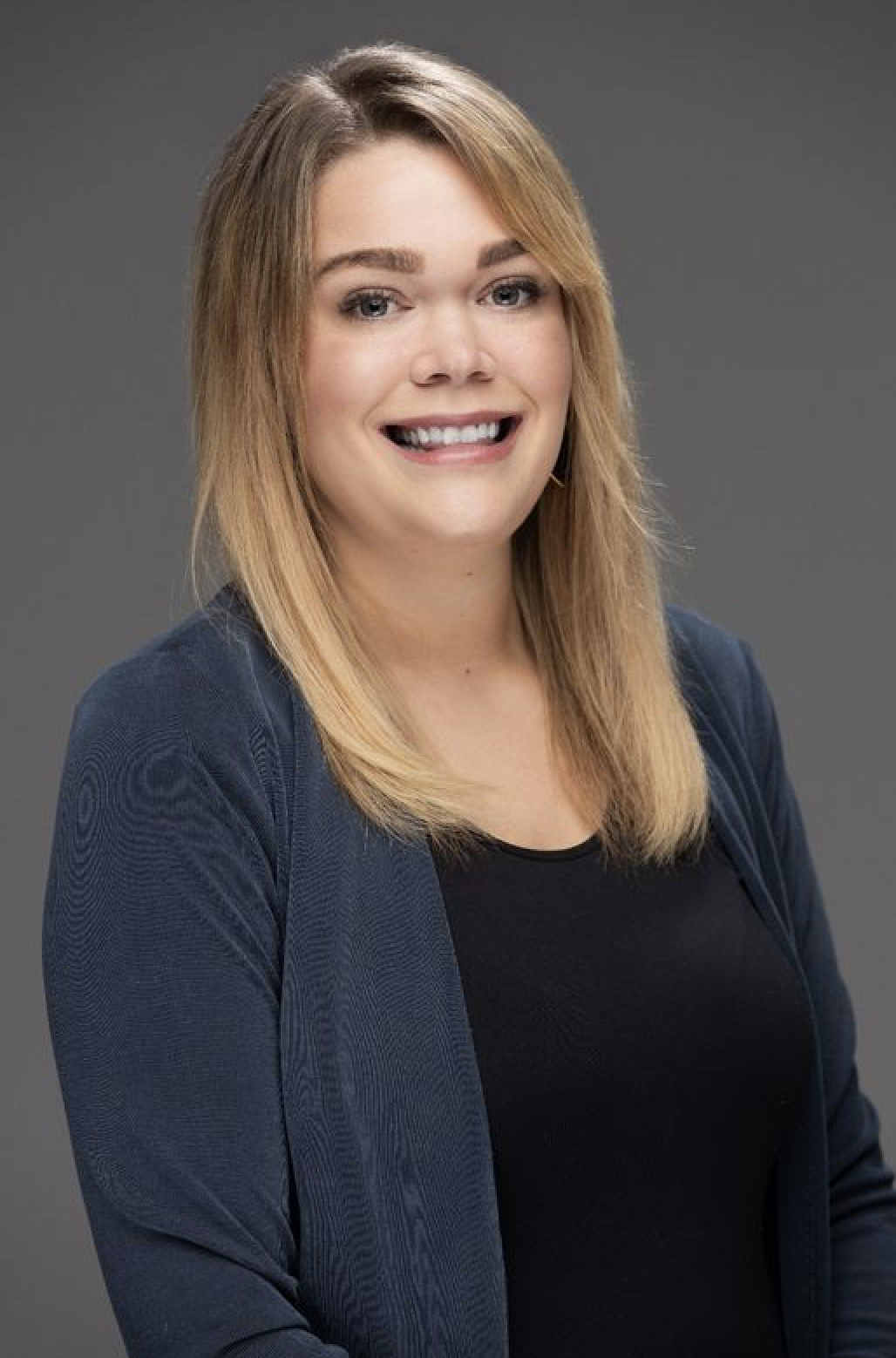 Katherine Grove is the Regional Vice President at Dasmen Residential where she directly oversees a team of seasoned Regional Managers, Area Managers, and Property Managers. She started her career with DASMEN as Regional Manager in 2017. Katherine develops and oversees proactive resident retention programs with senior leadership to ensure low turnover expense, and high resident satisfaction. Her key focus is on portfolio and financial management, with an emphasis on superior customer relations. Katherine gained her CAM Designation in January 2015 through the Greater Charlotte Apartment Association, where she is an active member.