Back to Events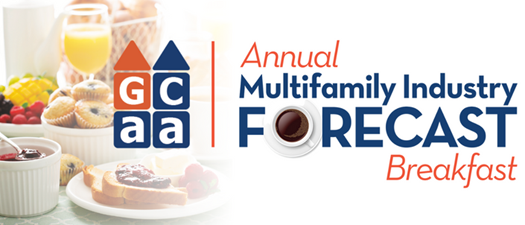 2023 Multifamily Economic Forecast Breakfast
Tuesday, January 24, 2023
* Registration open until 1/19/23 at 1:00 PM ()
Event Details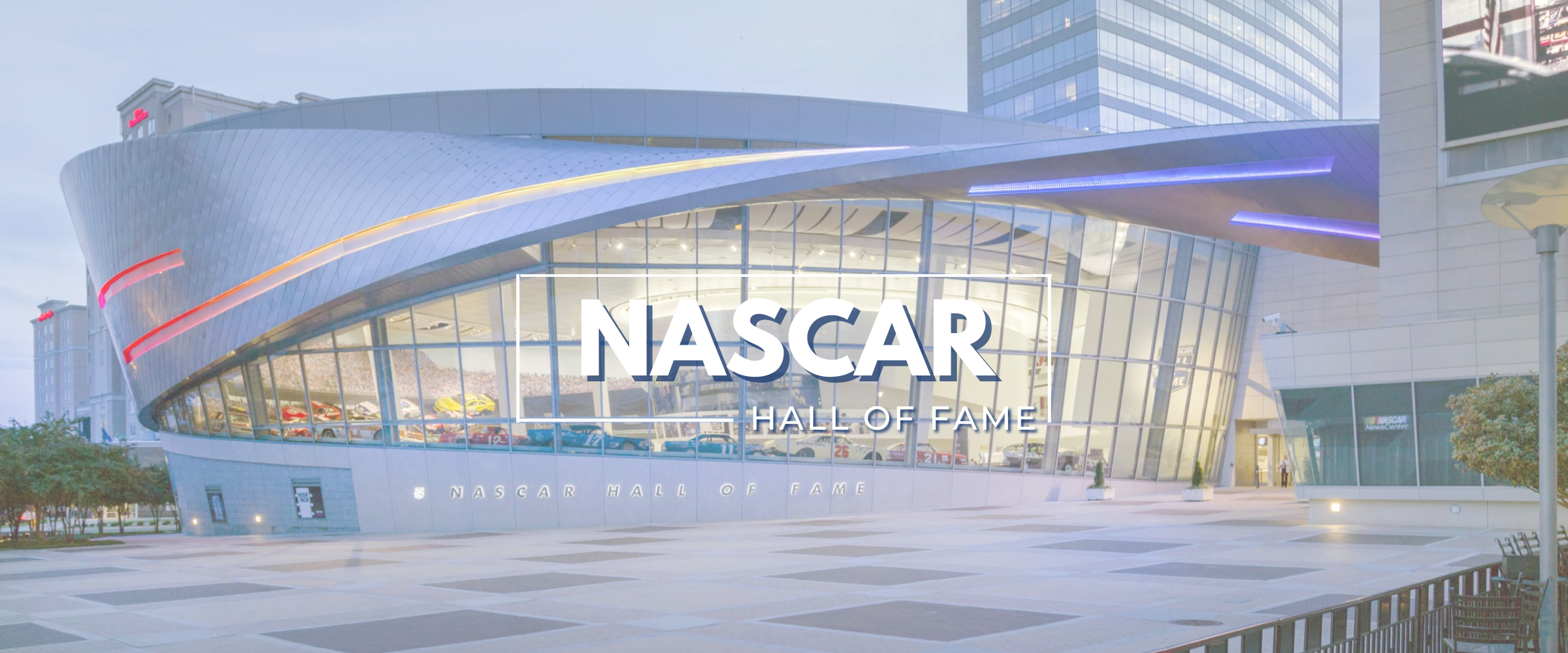 Join us at the NASCAR Hall of Fame for a powerful line-up of speakers and panelists projecting 2023 industry trends.
Jordan Brooks, ALN Senior Market Analyst
Brian Daley, Managing Director, Bank of America
Mark Vitner, Former Wells Fargo Senior Economist
Caitlin Sugrue Walter, Vice President of Research, National Multifamily Housing Council
Yellow Flag Conditions for Multifamily
After historic gains in 2021, hazardous conditions began building through 2022 for the multifamily industry. In this session, we will discuss recent Greater Charlotte multifamily performance across a variety of metrics and compare the market to other parts of the country. We'll also look at some of multifamily drivers from the broader economy before wrapping up with a look at the upcoming construction pipeline and some thoughts on the industry's outlook looking ahead for the area.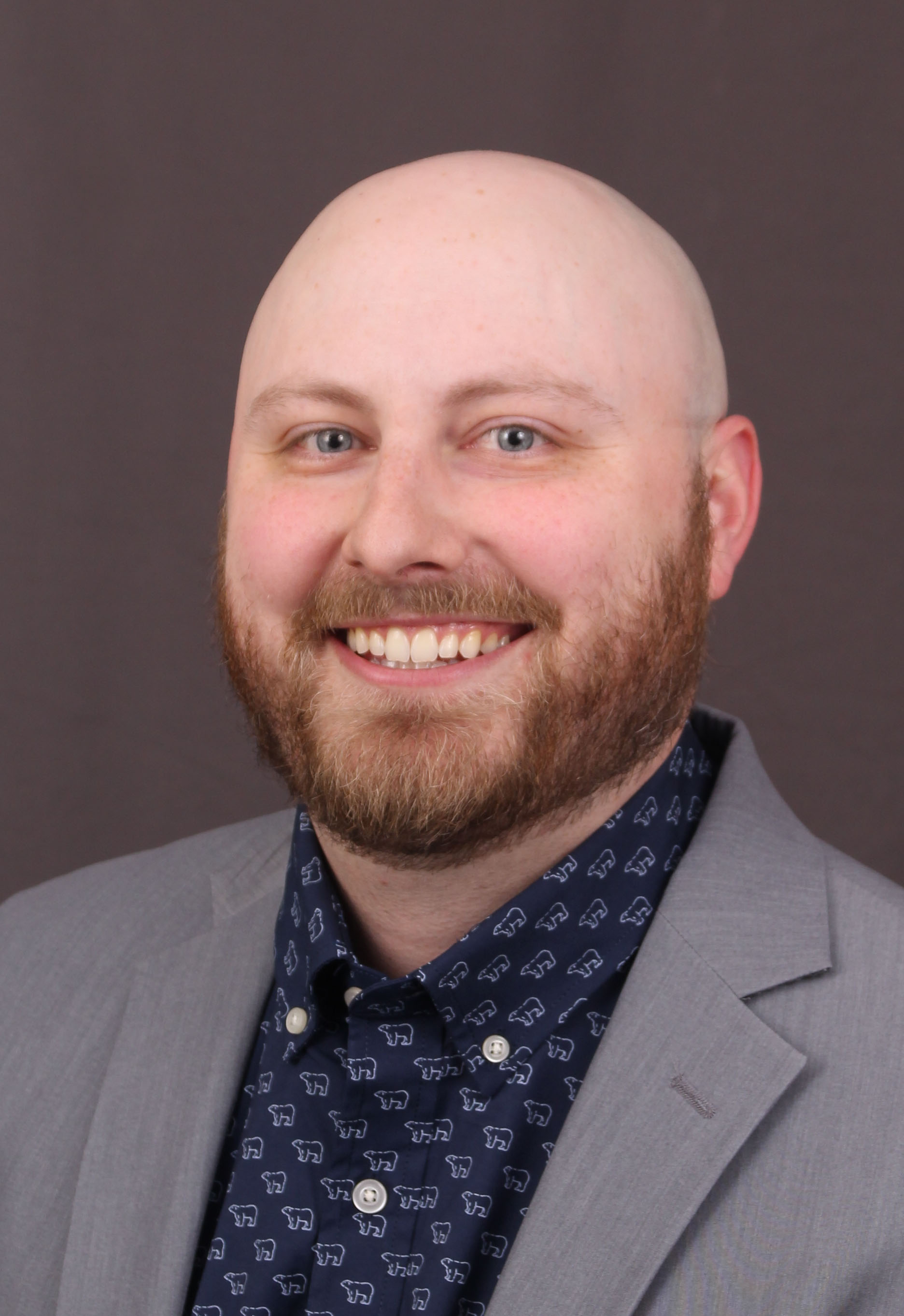 Jordan Brooks of ALN Apartment Data, focuses his efforts on integrating public datasets with ALN's market data to develop actionable insights. In addition to speaking at affiliates around the country, Jordan writes ALN's monthly newsletter analyzing various aspects of industry performance and contributes monthly to multiple multifamily publications. He earned a master's degree from the University of Texas at Dallas in Business Analytics.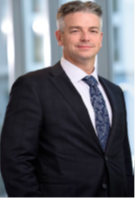 Brian Daley is a Managing Director and Head of Equity Strategy for the Chief Investment Office (CIO) within Bank of America Corporation. In this role, he oversees and develops the individual equity and industry analysis investment strategy supporting Bank of America Private Bank. He monitors the CIO equity strategies and leads the development and promotion of the equity research process by working directly with portfolio managers. Prior to joining Bank of America, Brian was an equity trader at Trident Investment Management and with Conifer Securities, Morgan Stanley and Merrill Lynch in equity research, trading, and research sales positions. Brian earned his B.S. degree in Finance with a concentration in Economics from Villanova University.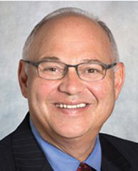 Mark Vitner, recently founded Piedmont Crescent Capital, after spending the past 30 years at Wells Fargo's Corporate and Investment Bank, where he was managing director and senior economist. At his new firm, Mark provides analysis of the macro economy to clients located throughout the economy and write a series of report on US economy, local economies, small business, and residential and commercial real estate markets.
Originally from Atlanta, Mark earned a BBA in economics from the University of Georgia, an MBA from the University of North Florida and completed further graduate work in economics at the University of Florida. Mark also completed the NABE Advanced Training in Economics Program at Carnegie Mellon University and is a member of the National Association of Business Economics and its inaugural Certified Business Economist class.
Mark is active in the community, co-founding the NABE Charlotte chapter and serving as board chair for the Foundation for the Charlotte Jewish Community. Mark also chaired the Economic Advisory Council for the California Chamber of Commerce and currently serves on Joint Advisory Board of Economists for the Commonwealth of Virginia. His commentary has been featured in The New York Times, The Wall Street Journal, Bloomberg, and many other publications. Mark also makes frequent guest appearances on CNBC and other major networks.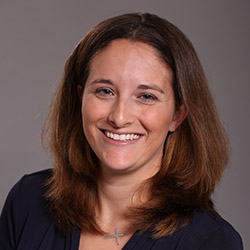 Caitlin Sugrue Walter, Ph.D., is Vice President of Research, with primary responsibility for conducting NMHC's research on apartment industry trends. Prior to working at the Council, Caitlin was an analyst at a real estate advisory firm. Caitlin has a B.A. and B.S. (Planning and Public Policy, Criminal Justice) from Rutgers University. She also holds an M.A. in Urban and Regional Planning and a Ph.D. in Planning, Governance and Globalization with a concentration on metropolitan economies and development from Virginia Tech. She is an active member of the National Association for Business Economics, a member of Up for Growth's Advisory Board, and is a member of the Eastern Panhandle Advisory Council for Girls on the Run of the Shenandoah Valley.


For More Information:
Shelby Hughes
Education & Training Manager
Greater Charlotte Apartment Association
(704)334-9511x104
AGENDA
8:00am | Registration
8:30am | Breakfast
9:00am | Program
TICKET INFO
$109 | Member
$139 | Non-Member
1 CEC
Deadline to register is January 17, 2023
PARKING INFO
Parking will be offered at a discounted group rate of $14 in the parking garage located at 500 S. Brevard Street (next to NASCAR Hall of Fame).
Cancellations must be received in writing 72 hours in advance to membersvcs@greatercaa.org in order to qualify for a refund. No shows will be responsible for payment.
Executive Sponsor