Trade Show: Marketing & Advertising Opportunities
GCAA Database $25-$75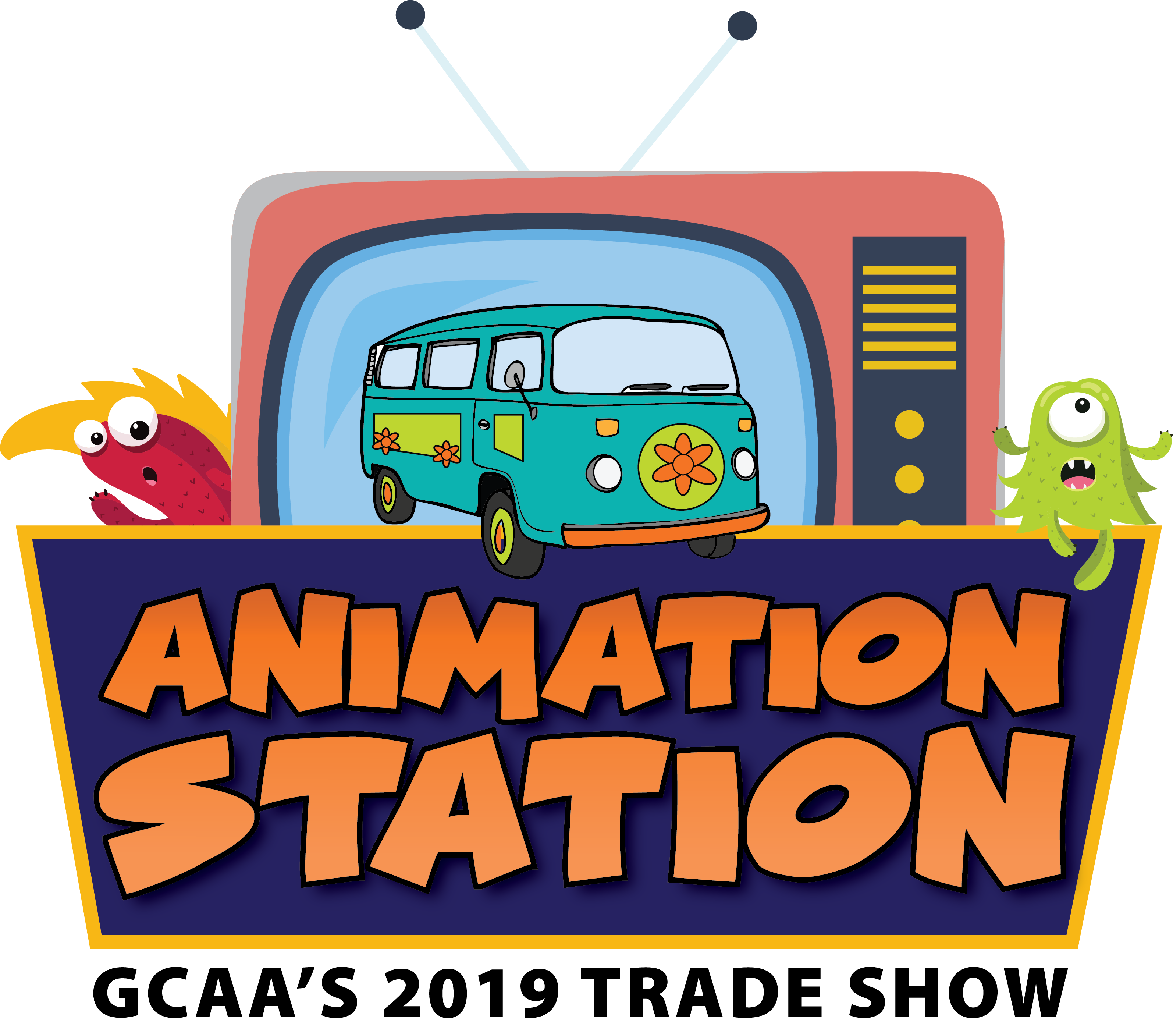 Email list, address labels, etc. Invite GCAA members to visit YOUR booth at the Trade Show. Registered exhibitors may purchase address labels and email lists of GCAA-members. Contact Management Companies, Individual Properties or both! Printed or electronic lists are available for purchase.
Apartment Times Magazine Business Card AD $99
Run a one-time black and white business card-sized ad in the "Trade Show" edition of the GCAA's bi-monthly magazine at this discounted rate.
Web Ad $250: 5 available
Your logo, company website link, booth number will be featured on the Guest Registration page for 4-5 months giving you exposure to the 1000+ Trade Show registrants.
Featured Exhibitor: $150 - $250
Featured Exhibitor will be listed on various Trade Show collaterals and promotional materials. With each level come different benefits.
Silver - $150
Logo will be displayed on window decal
List of attendees in Excel Format
Gold - $200
Logo will be displayed on window decal
List of attendees in Excel Format
Drawing prize give away at property, picture to be featured in Apartment Times Magazine
Platinum - $250
Logo will be displayed on window decal
List of Attendees in Excel Format
FB Live Prize Drawing at GCAA Office & get featured in Apartment Times Magazine