Back to Events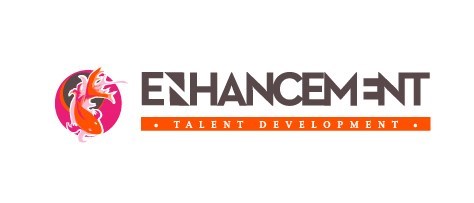 Virtual Supplier Success Series: Brand Recognition
For our Supplier Members!
Friday, January 14, 2022
* Registration open until 1/12/22 at 2:00 PM ()
Event Details
Join us for our First Session of Supplier Success Series!
When: January 14th, 2022 at 2:00 pm
Where: Via ZOOM - video & call-in details are e-mailed post registration
Earning customer loyalty is more difficult now than it's ever been. Our customers' needs have changed; how they like to do business may have changed; and it's harder than ever to get new customers to take a chance on us. After attending this session, you'll understand the importance of being the brand and how to do that authentically; you'll hear social media dos and don'ts to enhance brand recognition, you'll learn contemporary networking techniques for a social-distancing society and learn how to use sponsorships to increase brand awareness and sales.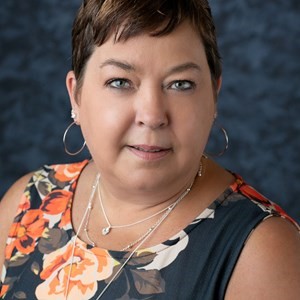 About the Instructor:
Mindy McCorkle, Owner, Enhancement Talent Development, LLC
Mindy McCorkle has 30+ years of operations and leadership experience in restaurant operations and property management. She's held just about every role in those industries, from front-line roles to executive positions, has served on numerous boards, and countless volunteer committees. She has too many awards and accolades to list here, and she doesn't really like talking about them anyway.
Mindy started her journey as a business owner in December 2013 when she founded Enhancement Talent Development, LLC. As a consultant, she spends tons of time working side by side with sales teams, leasing teams, service providers, and management teams in a variety of industries. And that allows her to gather great insight from numerous perspectives.
Mindy is also an author who publishes inspirational works, personal growth books, and blog articles. She refers to herself as a perpetual learner and loves to inspire others to continue learning as well.
She brings a unique authenticity to every presentation and shares transformational insight from her experiences. She's not a game changer; she's creating a whole new game! She has facilitated exceptional learning experiences for more than 20 years. If you've seen one of her presentations, you've witnessed the exceptional learning experiences she provides! If you haven't, you MUST!