Back to Events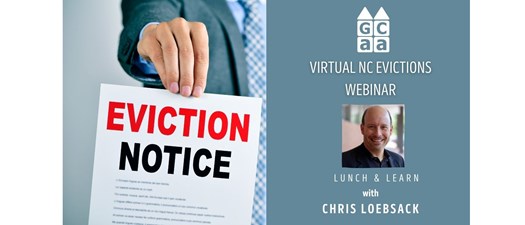 Virtual NC Evictions Webinar
Monday, July 26, 2021
11:30 AM - 12:30 PM (EDT)
Event Details
Grab your lunch & join Chris Loebsack for an online webinar for a North Carolina Evictions Update!
---
Learn the complex world of evictions in North Carolina. Leave with a better understanding of termination, eviction rules, and state law. Chris Loebsack with Loebsack & Brownlee, PLLC, will provide insight and expertise into this complex subject in this informative seminar.
This is a Lunch & Learn Event!
When: 7/26/2021
Where: Via Zoom! Call-in details e-mailed post registration.
Time: 11:30-12:30
---
About our speaker: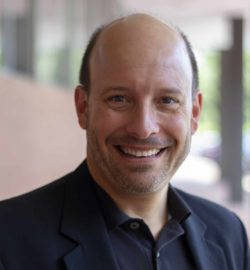 As Managing Principal of Loebsack & Brownlee, Chis knows there is a world of difference between an attorney who "knows how to do an eviction", and one who understands what it means to be an Eviction Services Partner – someone clients turn to for help solving all their eviction-related problems. When your name is business merch, you have to make sure that you stand for something if you want your Team to stand for something. And I stand in support of our clients, their causes, and mine: aiding victims of Domestic Violence. When I'm not at work, though, I'm a Jeep-Driving, Dog-Dad-ing, Mediocre Golfing Clemson Fanatic. But you probably already knew that last one… Licensed in North Carolina & Georgia