Back to Events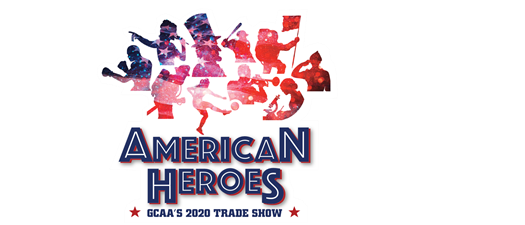 Trade Show 101
Wednesday, February 19, 2020
Event Details
Join Trade Show experts, Dana Montgomery with BG Multifamily &
Leah Vinansky with Camp Construction to learn all the TIPS, TRICKS and
TRADES for the 2020 GCAA Trade Show.
Topics will include:
Budgeting (Booth, Giveaways, Decor, etc.)
Set up & Logistics
Theme
What to Expect
How to get the most ROI
Guest Interaction & Participation
Follow-up on Leads
For Associate Members only, must be exhibiting in the 2020 Trade Show to attend.