Back to Events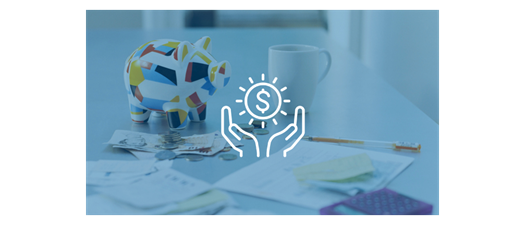 Source of Income Round-table
Wednesday, January 29, 2020
Event Details
The Greater Charlotte Apartment Association (GCAA) invites its owner operator members, elected officials and affordable housing partners to a round-table discussion on Source of Income legislation and its impact on affordable housing.
We will convene a round-table discussion, led by NAA Manager of Public Policy, Jodie Applewhite and other subject matter experts to discuss the environment of affordable housing and fair housing and the implications of Source of Income Discrimination policies on affordable housing. In an effort to address the growing affordable housing shortage, states and localities have made source of income a protected class under fair housing laws. Such laws are intended primarily to prohibit discrimination against individuals who receive housing subsidies and essentially mandate that housing providers participate in the Section 8 Housing Choice Voucher and other rental subsidy programs. This seemingly effective response seeks to treat the symptom without addressing the underlying causes. Fruitful conversations will help create dynamic dialogue, educate stakeholders on this issue, and discuss constructive solutions.
SPACE IS LIMITED!
Parking is available on-site, and lunch will be provided for all attendees.
Registration closes on January 23rd at noon.
---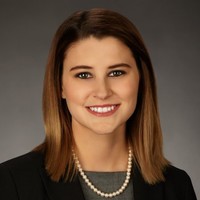 Speaker - Jodie Applewhite, Manager, Public Policy, National Apartment Association
Jodie Applewhite serves as Manager of Public Policy for the National Apartment Association (NAA). She is a subject matter expert who specializes in affordable housing, resident screening and fair housing. Jodie joined NAA from the Apartment Association of Greater Dallas. Prior to her experience in the rental housing industry, Jodie worked on Capitol Hill for Congressman Louie Gohmert (TX-01) and Congressman John Fleming (LA-04), who is now the Assistant Secretary of Commerce for Economic Development. Jodie is a native Texan and graduated from the University of Texas at Arlington, earning a B.B.A. in International Business-Spanish. 
For More Information:
Michelle Manns
Director of Government Affairs
Greater Charlotte Apartment Association
(704)334-9511
 Please contact Michelle Manns if you need additional information at michelle@greatercaa.org or (704) 996-6483.