Back to Events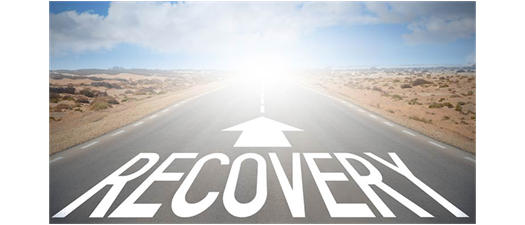 Preparing for Recovery – NOW is the Time with Mindy McCorkle
Friday, April 3, 2020
Event Details
This webinar will inspire you to start thinking NOW about how to avoid hazardous irrelevance and save your place at the table after this craziness settles down. Many industries won't return to 'normal' business practices so we need to start preparing now so we are ready to go back to a different work world when the time comes. We'll also discuss how to stay relevant and connected, and how to prevent being 'stuck' or sidelined after working remotely for a while.
When: April 3, 2020 1:00-1:40pm
Where: ZOOM Conference. Call-In details will be e-mailed post registration.
Members ONLY, log-in to register!
Speaker: Mindy McCorkle