Back to Events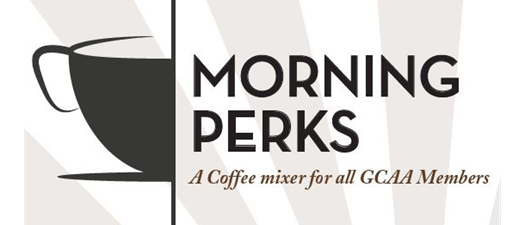 Morning Perks - What's your work language?
Friday, February 26, 2021
Event Details
A Virtual Coffee mixer for all GCAA Members
The Associate Development Sub-Committee is proud to present Morning Perks, grab a coffee and enjoy networking while we take an in-depth look at how your personality can affect your work language!
HOW YOUR PERSONALITY AFFECTS YOUR WORK LANGUAGE?
Everyone has taken a personality assessment at one time or another, but why is understanding ourselves and each other so important? And why take an assessment if you have already done so with your coworkers? As people and professionals, we grow and evolve constantly… hopefully becoming better than we were before, and 2020 was a huge year of evolution for all of us. How have you changed?
Join Stephanie Caudill as she brings a different personality assessment to you and your teams. Enjoy a morning of fun, laughter, and team building. Our goal is for all of us to walk away feeling more confident in ourselves and our communication with others.  
GUEST SPEAKER! Stephanie Caudill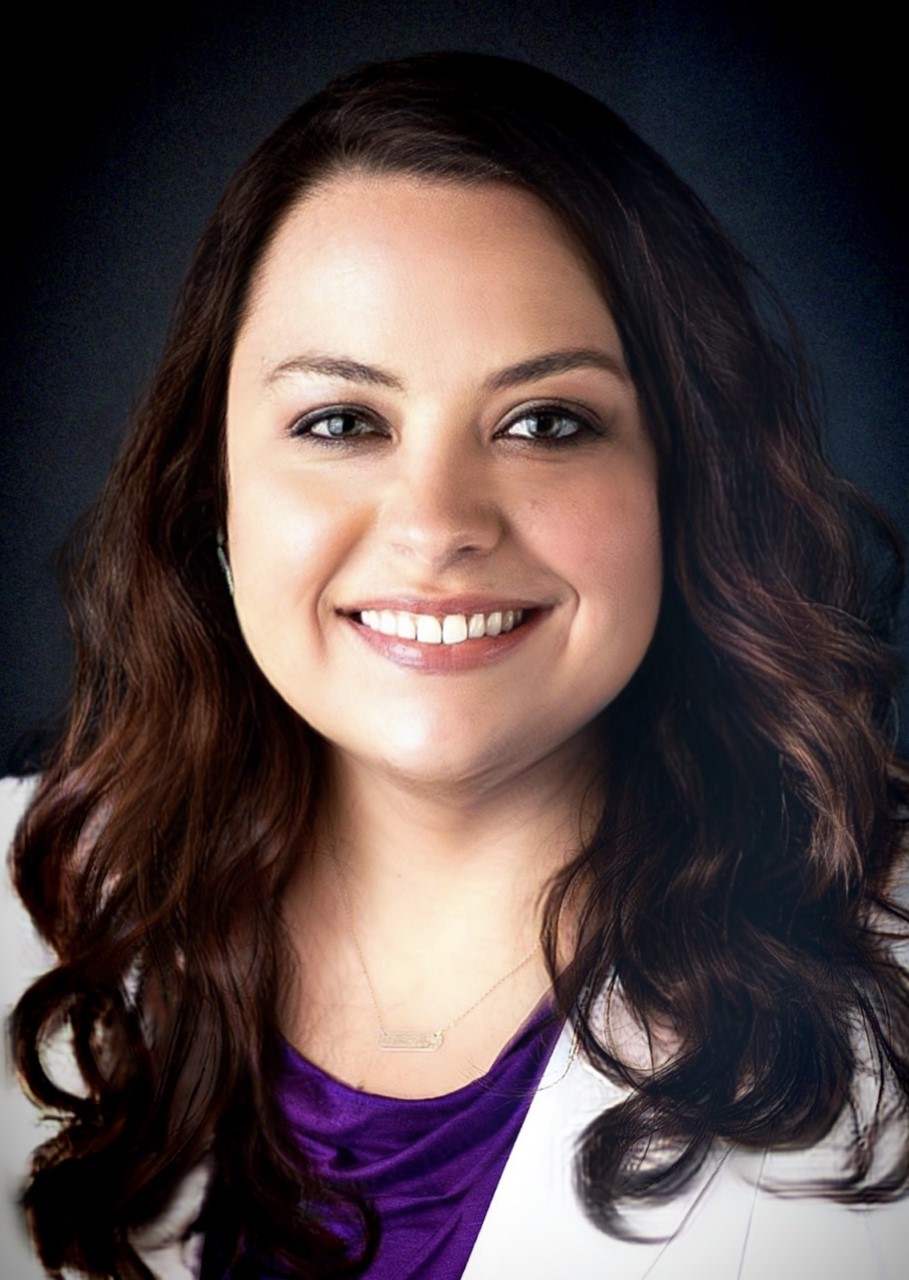 Stephanie began her career in property management in 2006. During her journey to management, she discovered a passion for training and helping others develop and find success in the industry she loves. In 2012, Stephanie made an unexpected move to the supplier side of the industry. This allowed her to gain extensive knowledge in print, digital advertising, and marketing. With the move to the supplier side, her love and passion for the industry just continued to grow. Stephanie is a passionate and proven sales leader, helping clients achieve new levels of success, be it marketing, advertising, or training initiatives. She loves being instrumental in helping others find success and helping them see their full potential in their professional and personal lives.
TOPIC: What's your work language? 
Networking/Main Room Opens:  9:00 am
The Program Begins: 9:15am - 10:15 am
Program Agenda: 
9:15am - Products and Serices Council Announcements 
9:20am - Guest Speaker: Stephanie Caudill 
** Each registered attendee will recieve a link prior to the event date to take the PERSONALITY TEST. Take this test before the meeting, so you are ready to learn about how these personality types relate to you! **