Back to Events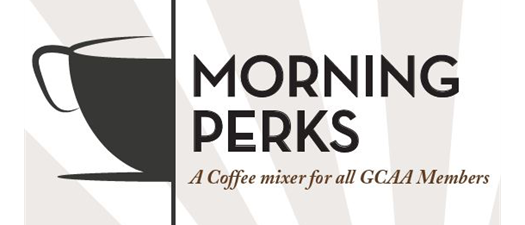 Morning Perks: Optimize Your Career Path
Friday, May 28, 2021
Event Details
A Coffee mixer for all GCAA Members
The Associate Development Sub-Committee is proud to present Morning Perks, join us for a coffee and enjoy networking!
HOW TO OPTIMIZE YOUR CAREER PATH?
Join Dana Flaherty Montgomery as she brings her experience and expertise on how to be YOU and create the career you have been working towards! She will take an in-depth look at the challenges we all face in the workforce and how to reframe failure to fuel you!
GUEST SPEAKER! Dana Flaherty Montgomery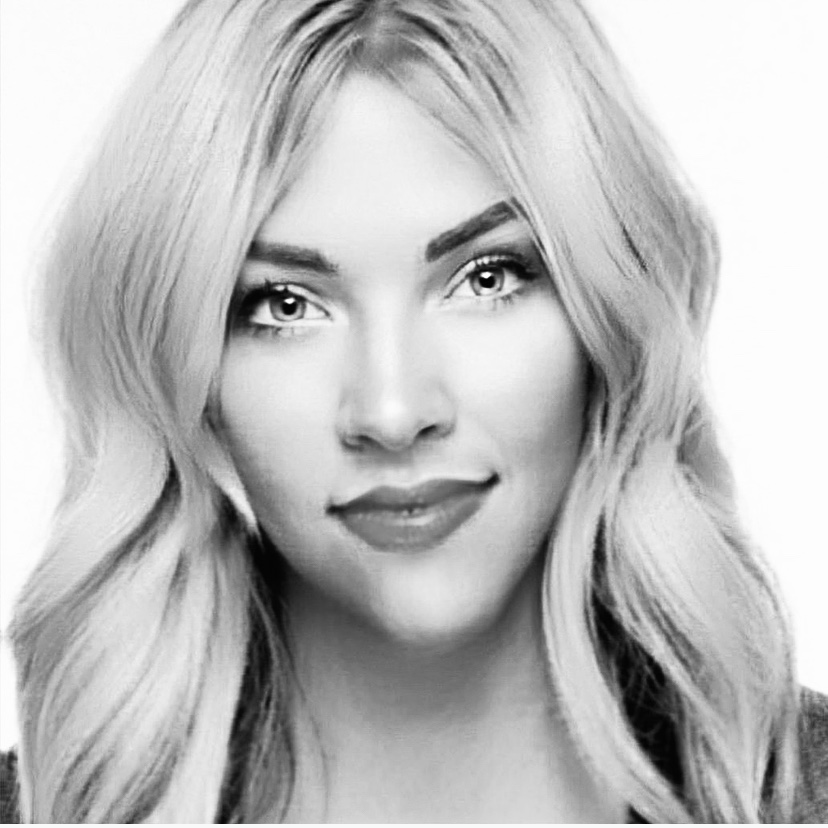 Dana began her career in Multifamily in 2006 as a Leasing Consultant with Capreit management in Rock Hill, SC. She worked on site for many years until she switched to the supplier side in 2016 with BG Multifamily. Her passion for training has grown since she started working at BG as it has allowed her to train the future Leasing Consultants in the industry. Dana has since taught the NALP course for the association and is currently a CAM instructor. She has been instrumental in helping individuals become successful in our industry with her training and mentoring skills. Currently, Dana is the Mid Central Regional Sales Manager with her company and has the daily opportunity to lead and develop a team so they may reach their full potential. She lives and works by the motto, "Oprah wasn't built in a day".

MASKS REQUIRED

Deadline to make/cancel a reservation is 12:00 pm on 05/27/21.
Coffee and Breakfast Sponsored by:

TOPIC: Optimize your Career Path
NEW!!! VENUE: The Griff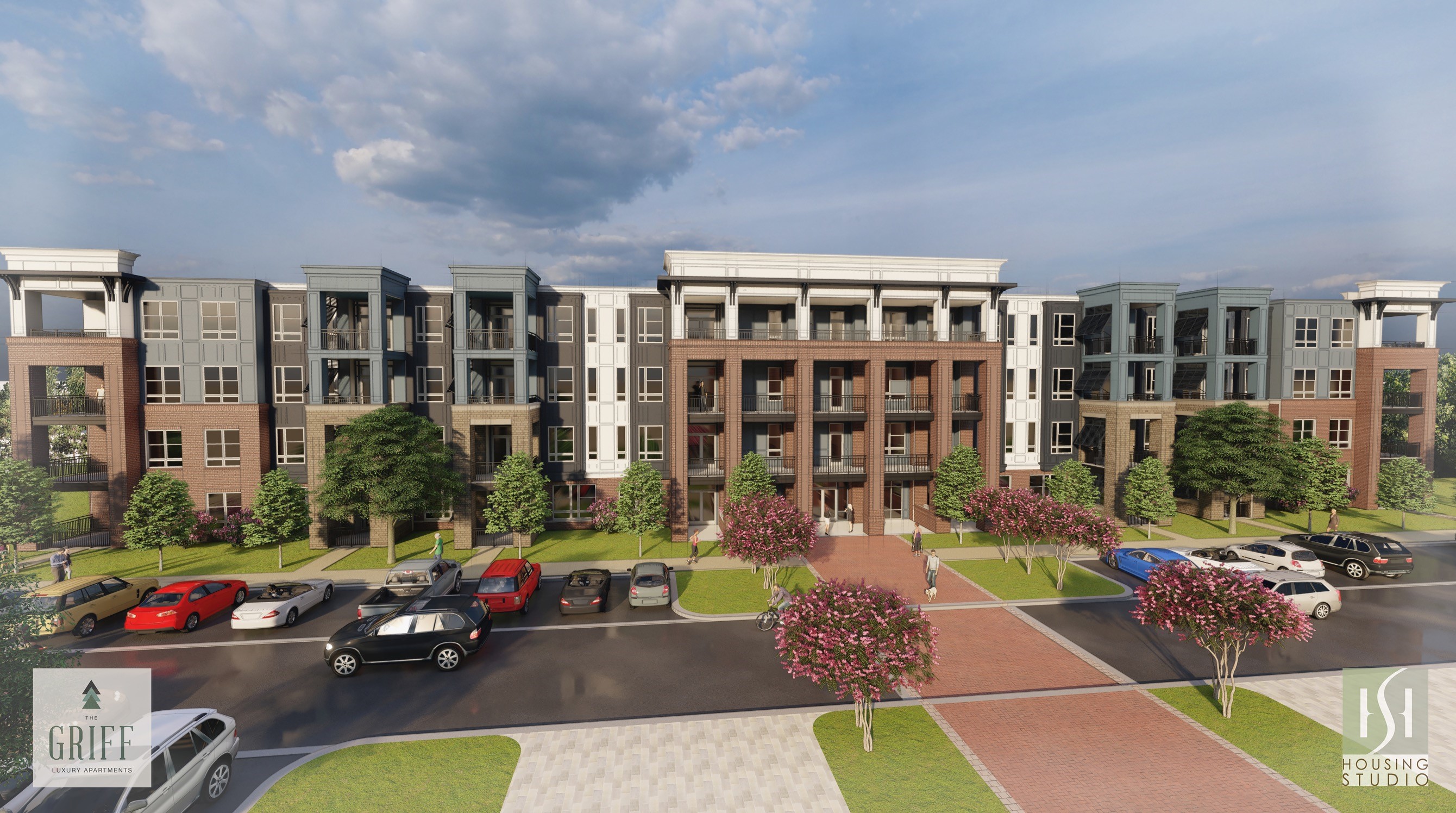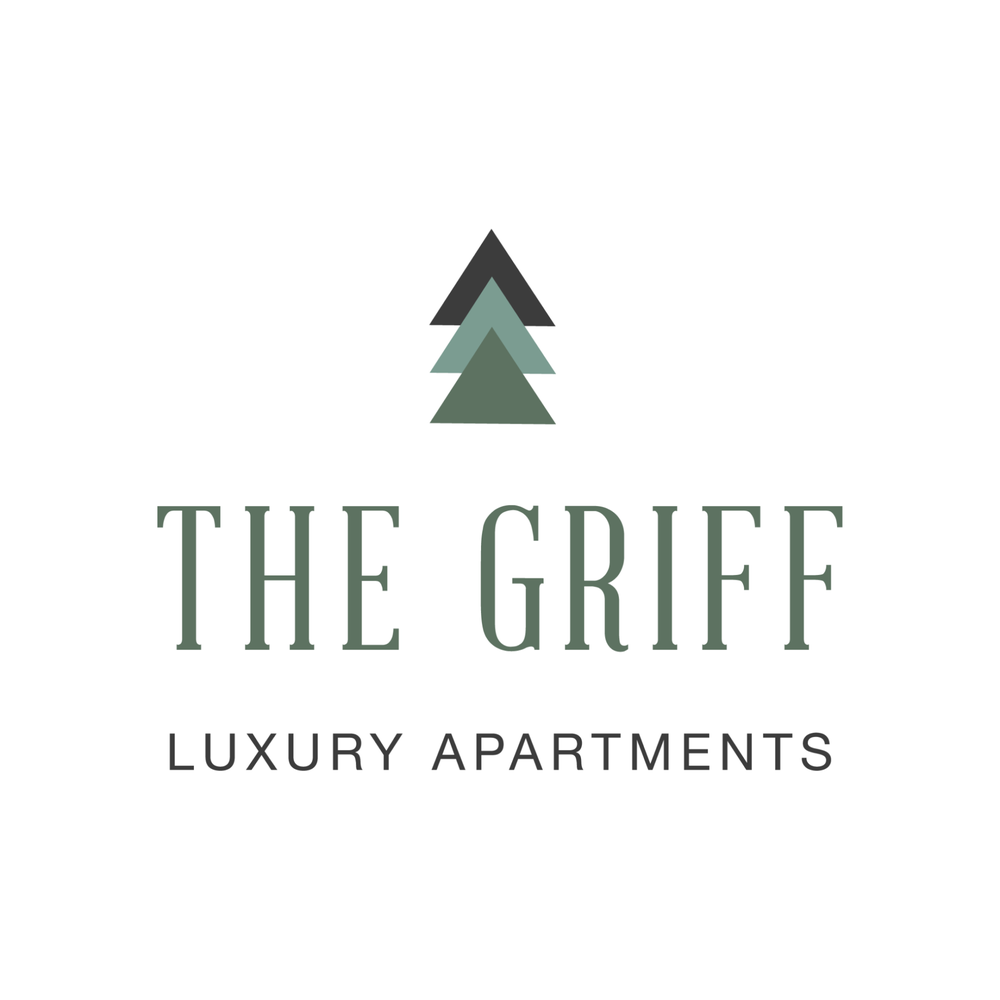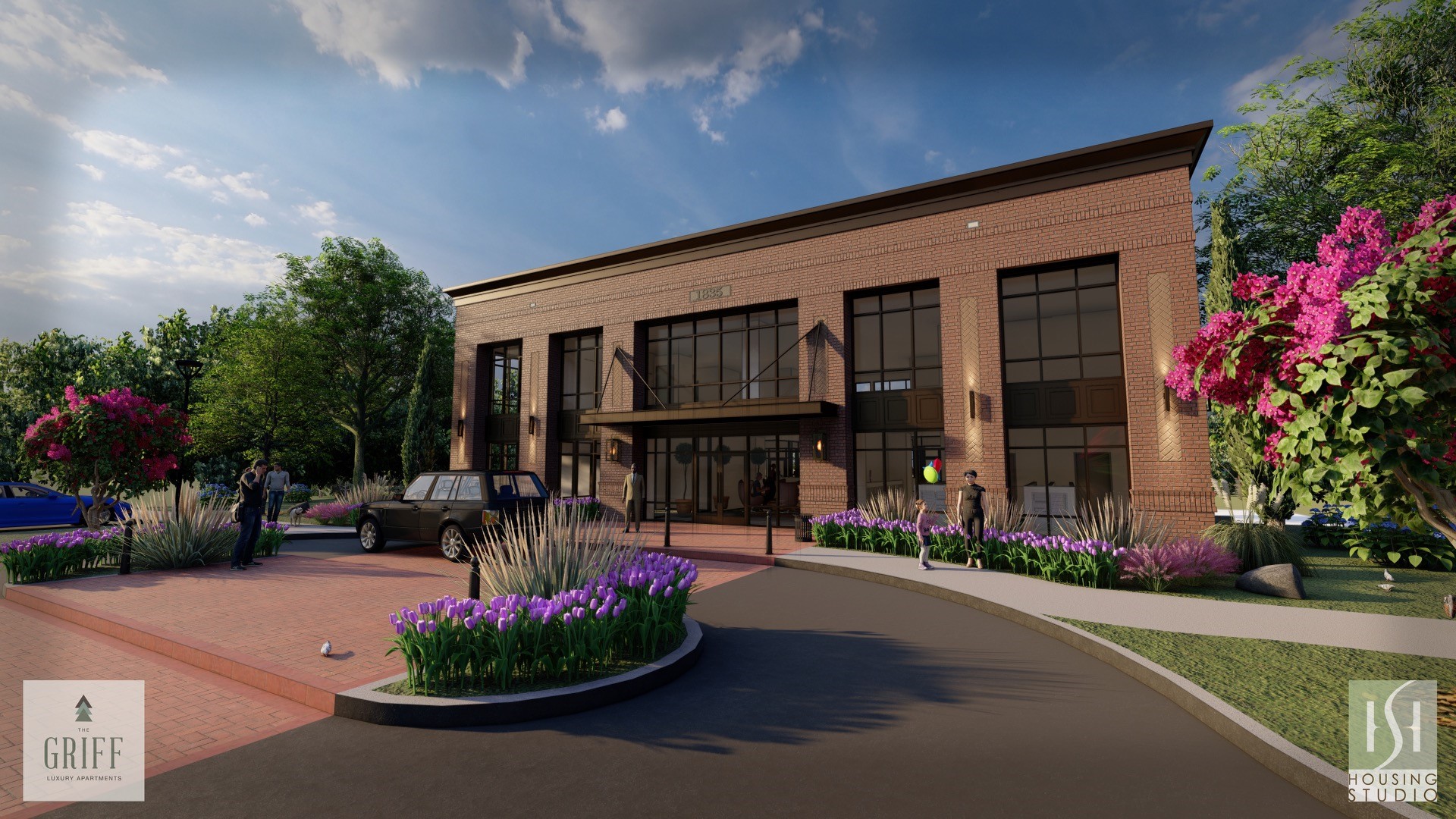 ---
Networking Begins: 8:30am
The Program Begins: 9:15am - 10:15 am
Program Agenda:
Welcome and Introductions
Find your "WHY"
Develop a Plan of Action
Dealing with Failure
Leadership and Teamwork
Your Personal Brand