Back to Events
Lunch & Learn Series: Change Management Through the Eye of a Needle
Tuesday, June 23, 2020
12:00 PM - 12:45 PM (EDT)
Event Details
Lunch & Learn: Change Management Through the Eye of a Needle
Leaving our comfort zone can feel awkward for some and at the very least can produce feelings of anxiety, fear, or disengagement.  In times of uncertainty or in response to a new set of circumstances, our approach to change can be the catalyst for growth or set-back.  It's our choice.  Dr. Debbie will cover Kurt Lewin's theory of change.  Unfreeze, change, re-freeze.  Methods for navigating or establishing a "new normal" are often in three parts.  Seldom does anyone make it up the "mountain" in the same way.  Learning outcomes include:
Identifying the force factors

Techniques for easing the transition

Re-setting your new normal
 When: June 23 12:00-12:45 PM
CECs: 1
Where: Via ZOOM (Call-in details e-mailed post registration)
Who: Debbie Phillips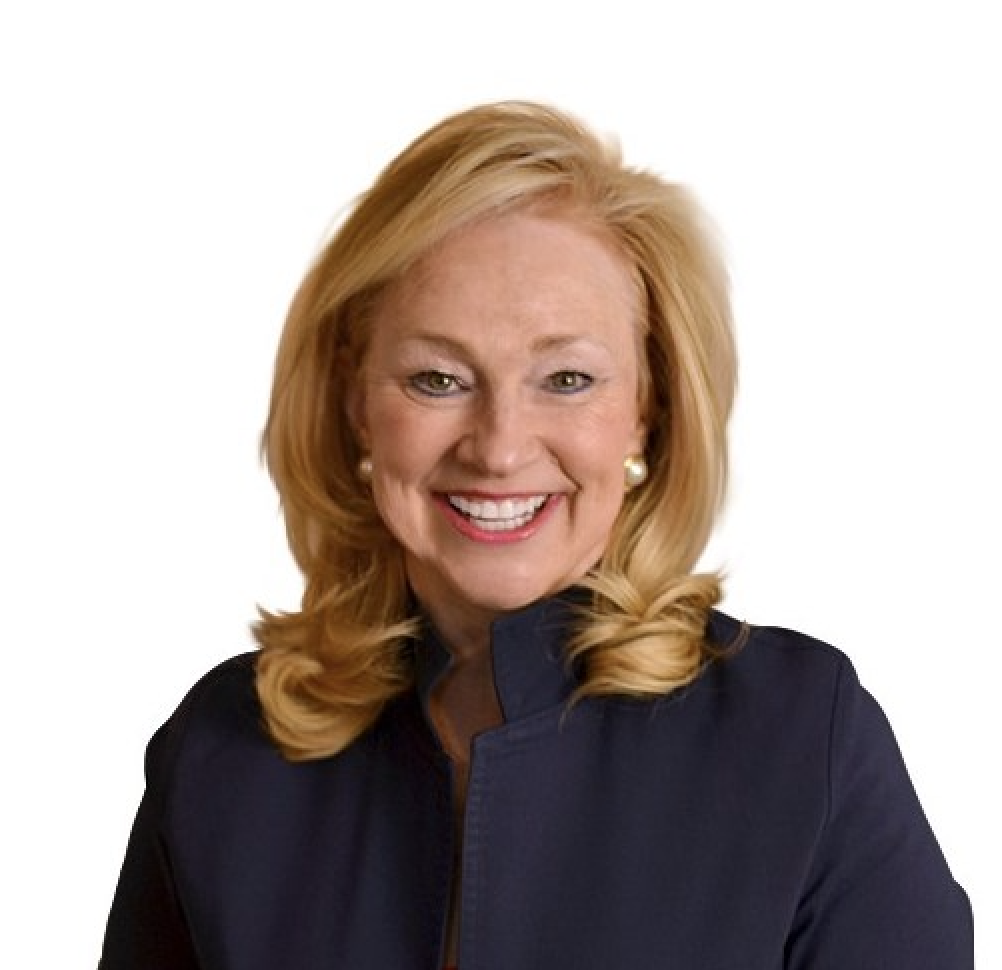 Debbie Phillips is an entrepreneur and real estate professional with over 30 years of industry experience. Debbie has a multi-faceted career managing diverse real estate assets including developing world-class leadership development programs and talent management strategies. In addition to her private consulting, Debbie serves as an Adjunct Professor for numerous universities including Georgia Institute of Technology, The New School of Architecture and Design in San Diego, California and Realtor University in Chicago, Illinois. Debbie is actively involved in industry organizations and serves in advisory roles for housing, education and workforce development. As a keynote speaker, nationally acclaimed author, her passion is promoting careers in the real estate industry.

Debbie completed her Ph.D. from Georgia Tech, where her research focused on Resident Satisfaction and Employee Engagement as she developed an Employee Engagement Model for the Multifamily Housing Industry. Debbie also holds a Master of Science degree in Housing & Consumer Economics, with an emphasis on Senior Housing, and a Bachelor of Science degree in Consumer Journalism, both from the University of Georgia.

Debbie believes in the philosophy, "you can dream, build and create the most beautiful place in the world, but it takes PEOPLE to make the dream a reality." Debbie's mission is developing top tier talent that adds value to an organization through increased employee engagement.


Virtual Lunchtime Learning Series is sponsored by BLU SKY!