Back to Events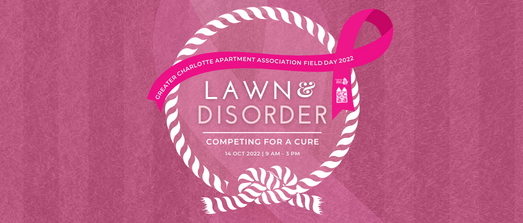 2022 Lawn & Disorder Field Day
Friday, October 14, 2022
Event Details

The Next Gen Committee is excited to present our 2022 Field Day, Lawn & Disorder! This year's Field Day will coincide as an incredible fundraising event benefiting Carolina Breast Friends. We encourage you to gather a team, and compete for a cure.
Join us for a day of play designed to build morale, encourage camaraderie and promote FUN-draising! Teams will have the opportunity to compete in a variety of challenges, as well as our Kickball and NEW Cornhole Tournaments. We will be giving out incredible prizes, as well as fantastic food and entertainment! You won't want to miss out!
---
Event Information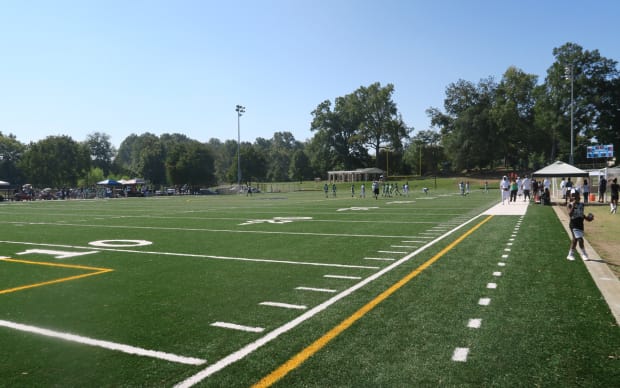 Location: Revolution Park
(2425 Barringer Drive, Charlotte, NC)
Time: 9 AM to 3 PM
---
Team Ticket Pricing
Kickball Team Registration:

$350



Cornhole Team Registration:

$100



Field Day Registration:

$200
ALL DAY Pass:

$600

An ALL DAY pass will grant a team a spot in the Kickball Tournament, the Cornhole Tournament, and the Field Day Survivors Championship Tournament.
Spectators:

FREE

Feel free to come to support all of your industry peers and pals.
Available to Owner/Operator Members and Supplier Members
---
Sponsorship Opportunities
Kickball Field Sponsorship:

$300 (3 Available)
Cornhole Sponsorship: $550 (1 Available)
Field Day Activity Sponsorship: $250 (7 Available)

Hydration Station Sponsorship: $500 (4 Available)

T-Shirt Sponsor: $150 (Unlimited)
Food Truck Sponsor: $500 (3 Available)
View the registration page for specific sponsorship details ▶▶▶
Or, view the information in a PDF here.
---
Schedule (Tentative)
8:00 - 8:30 AM | Registration & Check-in
9:00 - 11:30 AM | Kickball Tournament
11:30 AM | Food Truck Arrival
12:00 PM | Cornhole Tournament
1:00 PM | Field Day Survivors Championship Tournament
---
For More Information:
Taylor Foley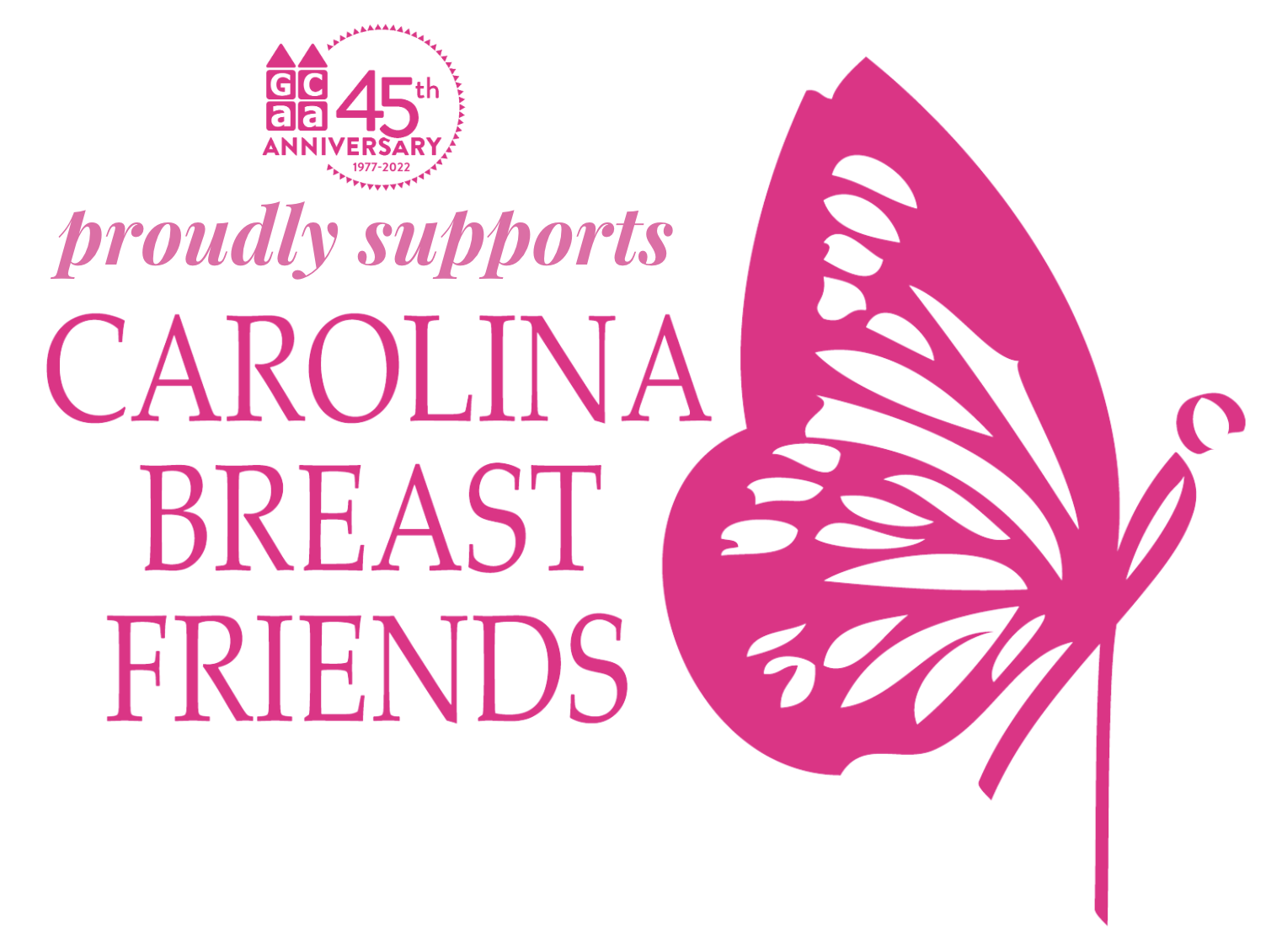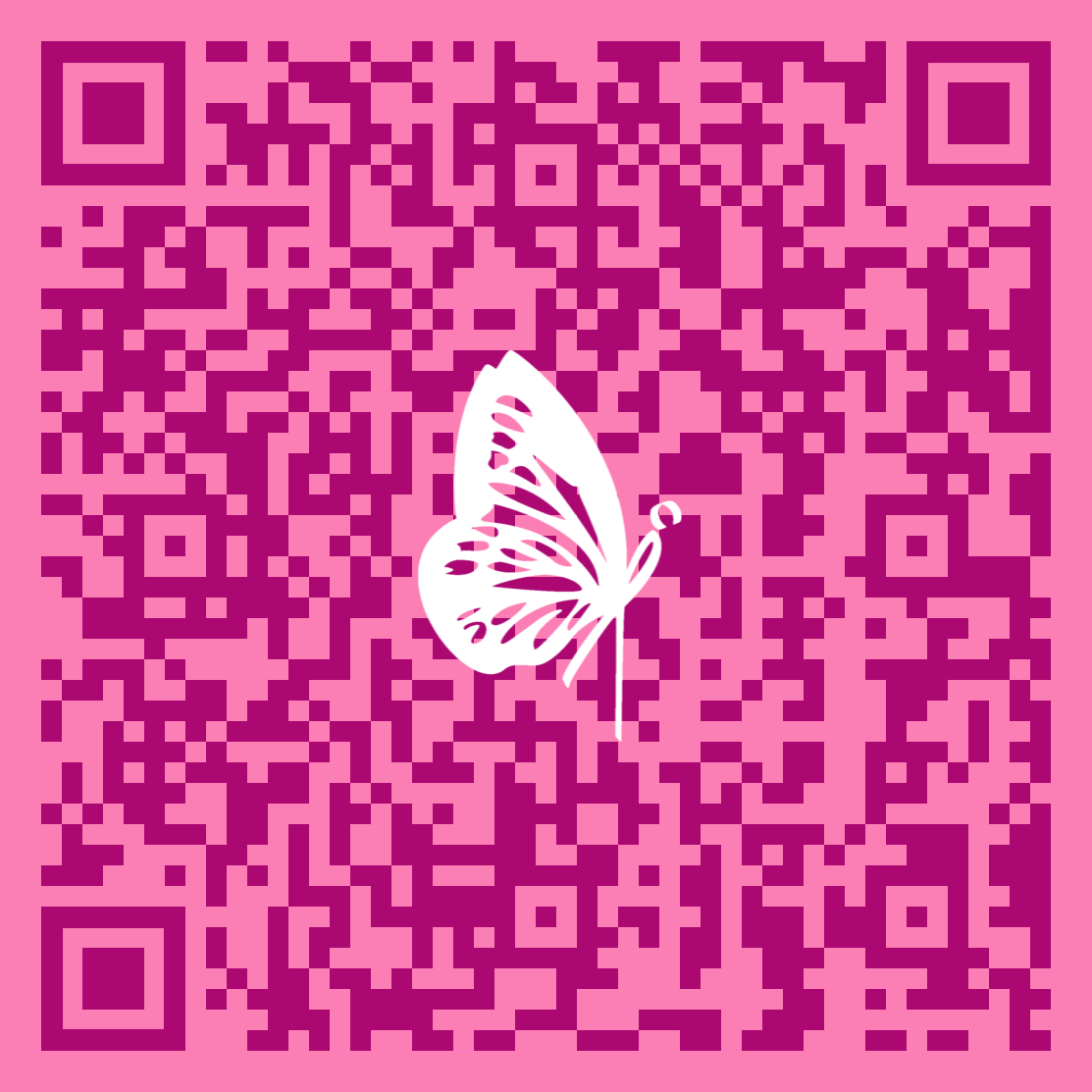 Carolina Breast Friends is a non-profit 501(c)(3) organization committed to uniting and helping women and men with breast cancer at any point in their survival journey. The organization focuses on creating an educational and social outlet for women and men with breast cancer to unite in courage and care. The mission of Carolina Breast Friends is to embrace the breast cancer community in a positive environment. We provide resources and education through fellowship and mentoring during any stage of the journey. Soon after CBF began, so did the vision of creating the Pink House, a unique respite center for breast cancer survivors. The Pink House became a passionate and altruistic cause and today, with the dream a reality, the excitement continues. At every stage of the journey-- from diagnosis, surgery, chemotherapy and radiation treatments, living with metastasis, remission, or the fear of recurrence -- people who have walked the same path are available through the Pink House to provide support, encouragement, information, and assistance.
Sponsors
T-Shirt Sponsors:
Rent
GCI Residential
Zumper
The Liberty Group
Full House Marketing
RestorePro Reconstruction
Redi Carpet
CORT

Osmosis Media Services

Portico

Simplistic Valet Trash

Chadwell Supply

Night Owl Contractors, Inc.

Liberty Rent
Food Truck Sponsors:
Field Day Activity Sponsors:
Cornhole Sponsors:
Redi Carpet
RestorePro Reconstruction
*Updated 09/19/22*