Back to Events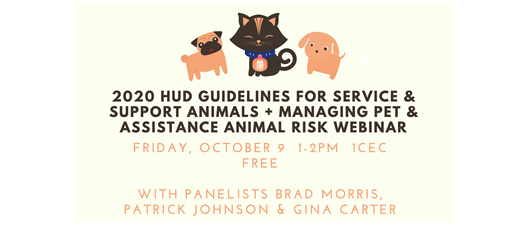 HUD Guidelines for Service & Support Animals & Managing Animal Risk Webinar
Friday, October 9, 2020
Event Details
The GCAA Government Affairs Committee Presents: 2020 HUD Guidelines for Service & Support Animals & Managing Pet & Assistance Animal Risk - Webinar
Reasonable accommodation requests for assistance animals—including emotional support animals—have created challenges for many housing providers. Is your pet and animal policy aligned with HUD's latest housing guidelines pertaining to service and support animals?
This webinar will highlight key points in the 2020 HUD Assistance Animal Notice and:
The Difference Between Pets vs. Animals and review the Types of Animals Allowed by HUD in Housing.
ESA best practices and how housing providers can comply with the Fair Housing Act when assessing service animals or ESA requests.
How to deal with unsavory prospective renters who try to get around restrictions.
Review HUD's new 2020 Assistance Animal Notice guidelines.
When: October 9, 2020 1-2PM
1CEC
Price: FREE
90 spots available!
There will be time allotted for live Q&A at the end of the webinar.
---
Our three panelist will be:
Brad Morris, Chief Legal Counsel, Petscreening.com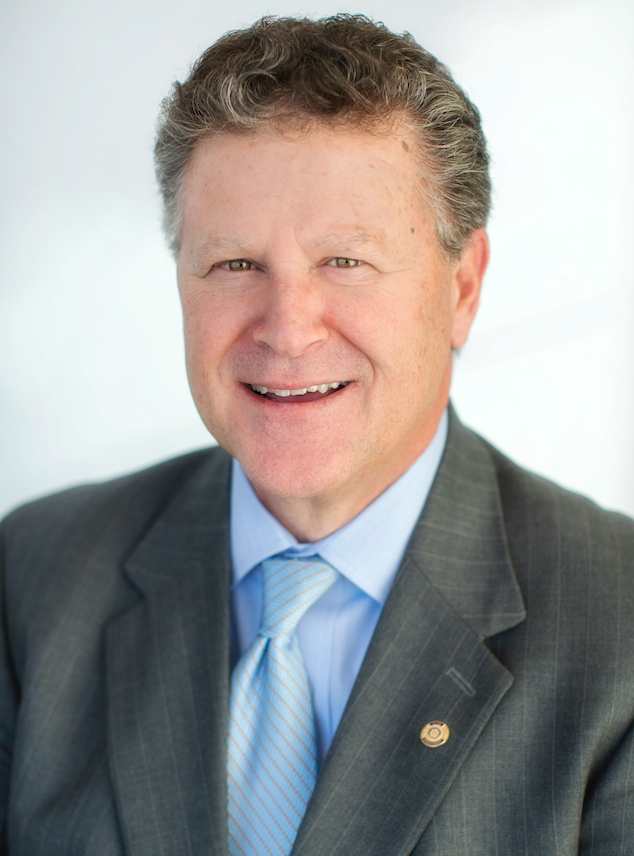 Brad Morris is an experienced attorney in the property management marketplace. He handles complex business litigation in state and federal courts including employment discrimination matters involving the Americans with Disabilities Act. Brad heads the Assistance Animal Review Team at Pet Screening, Inc., which has reviewed over 40,000 assistance animal requests for current and prospective tenants of housing providers throughout the country. On a daily basis, Brad is working with animal owners and housing providers to address issues surrounding assistance animals in housing presented for review by Pet Screening.
Patrick Johnson, Partner with the law firm Brownlee, Whitlow and Praet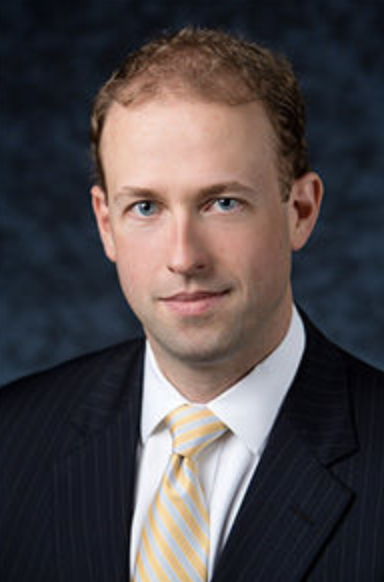 Patrick is a partner with the law firm of Brownlee Whitlow and Praet, PLLC and manages the firm's Charlotte office.  Patrick's practice focuses on the representation of single and multifamily property owners and management companies throughout the State of North Carolina, as well as on real estate litigation, commercial collections, contract review and drafting, and fair housing defense. 
Gina Carter, Vice President – Portfolio Operations for BlueRidge Companies, CAM, CAPS, NALP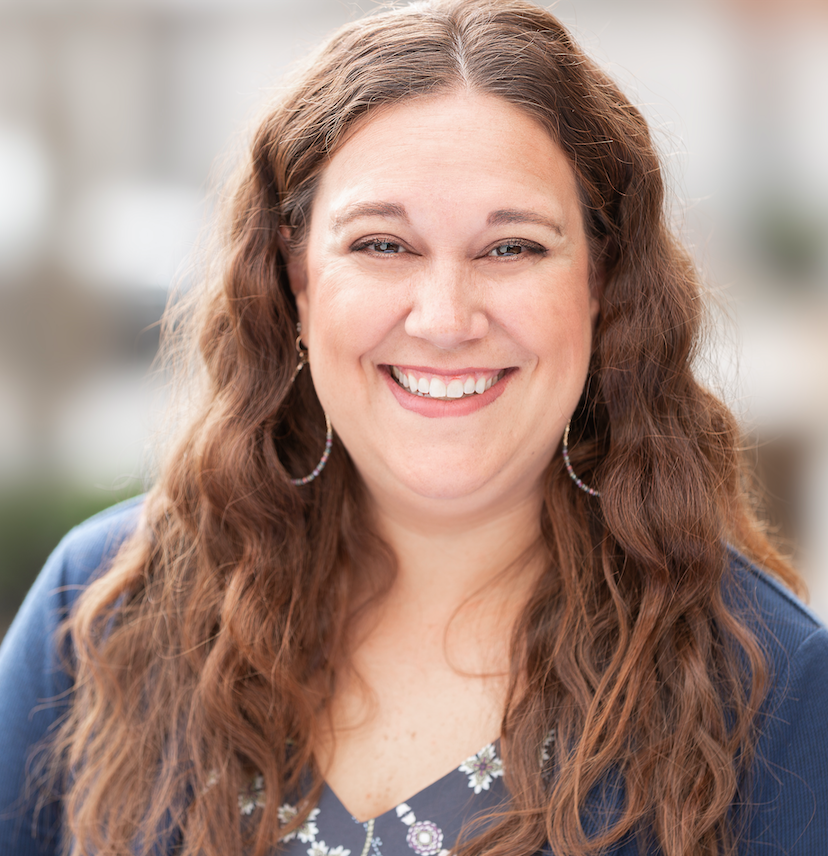 Gina is Vice President of Portfolio Operations at Blue Ridge and is responsible for the development and implementation of programs that promote the optimum performance of Blue Ridge's multifamily portfolio. She began her career at Blue Ridge in 2001 and transitioned to the corporate headquarters five years later.  Gina has experience in all levels of property management, from Leasing to Operations.
For More Information:
Michelle Manns
Director of Member Services & Business Development
Greater Charlotte Apartment Association
(704)334-9511