Back to Events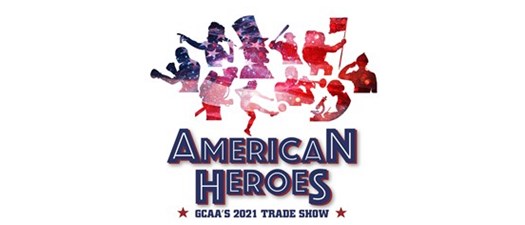 GCAA Trade Show 2021: American Heroes Attendees
Thursday, August 19, 2021
Event Details
GCAA's 2021 Trade Show
August 19, 2021 @ Park Expo and Convention Center 
Who Should Attend?
Apartment Owner/Operators
Multifamily Developers 
Community, Assistant, & Regional Managers
Leasing Professionals
Maintenance Technicians & Supervisors 
Marketing, Training & Purchasing Directors
What Do Guests Get?
156 Unique Exhibitors
Hundreds of New Products & Services to Explore
Delicious Food Selections
Networking Time with Peers and Pals
Door Prizes and Giveaways
Cash Bars & Concession Stand Available
What About Prizes?
Grand Prize: $1,000 CASH from GCAA
Five $100 Cash Prizes from GCAA
Team Spirit –For the best and most creative team shirts! Winner will be chosen by online voting after the Trade Show


Send The WHOLE Team! NEW LOWER PRICING

RSVP Deadlines and cost per person:
August 13th $39 
August 14th to August 18th $49
Day of Show/At Door $69

Nonmember Pricing 
In Advance: $79 
Day of Show/At Door $99


NOTE: this RSVP page is NOT for VENDORS. Vendors may NOT attend the Trade Show unless registered to exhibit and will do so via a different RSVP mechanism.
NEW COVID SAFETY UPDATES!
As of 8.18.2021 – All exhibitors and attendees are required to wear masks, regardless of vaccination status.  
We will be implementing the following safety protocols for the safety of all members:
-Covid Waiver (Signed by all Exhibitors and Attendees)
  There will be a COVID check-in station for those do not fill out the google form before the show
-Masks and Sanitizer Provided
-Larger aisles to allow for social distancing
-Green and Red Stickers for Name Tags (Indicating your personal contact preference)
-Caution Tape (Provided for those who want to limit attendee access to their booth)
* At this time, we will NOT be implementing Temperature Checks at the Trade Show, after consideration we felt this could be a hinderance to attendees getting into the show. *
CLICK HERE TO FILL OUT THE COVID WAIVER
Trade Show Web Sponsors