Back to Events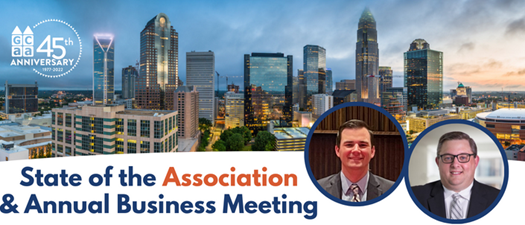 GCAA Annual Business Meeting/State of the Association
Thursday, November 10, 2022
* Registration open until 11/9/22 at 12:00 PM ()
Event Details
Virtual State of the Association & Annual Business Meeting
Join us for a recap of 2022, a preview of 2023, GCAA's 2023 Board elections, and to hear the winner of the Ultimate Tailgate Experience Raffle!
Speakers
GCAA's 2022 Board President, Russell Tindall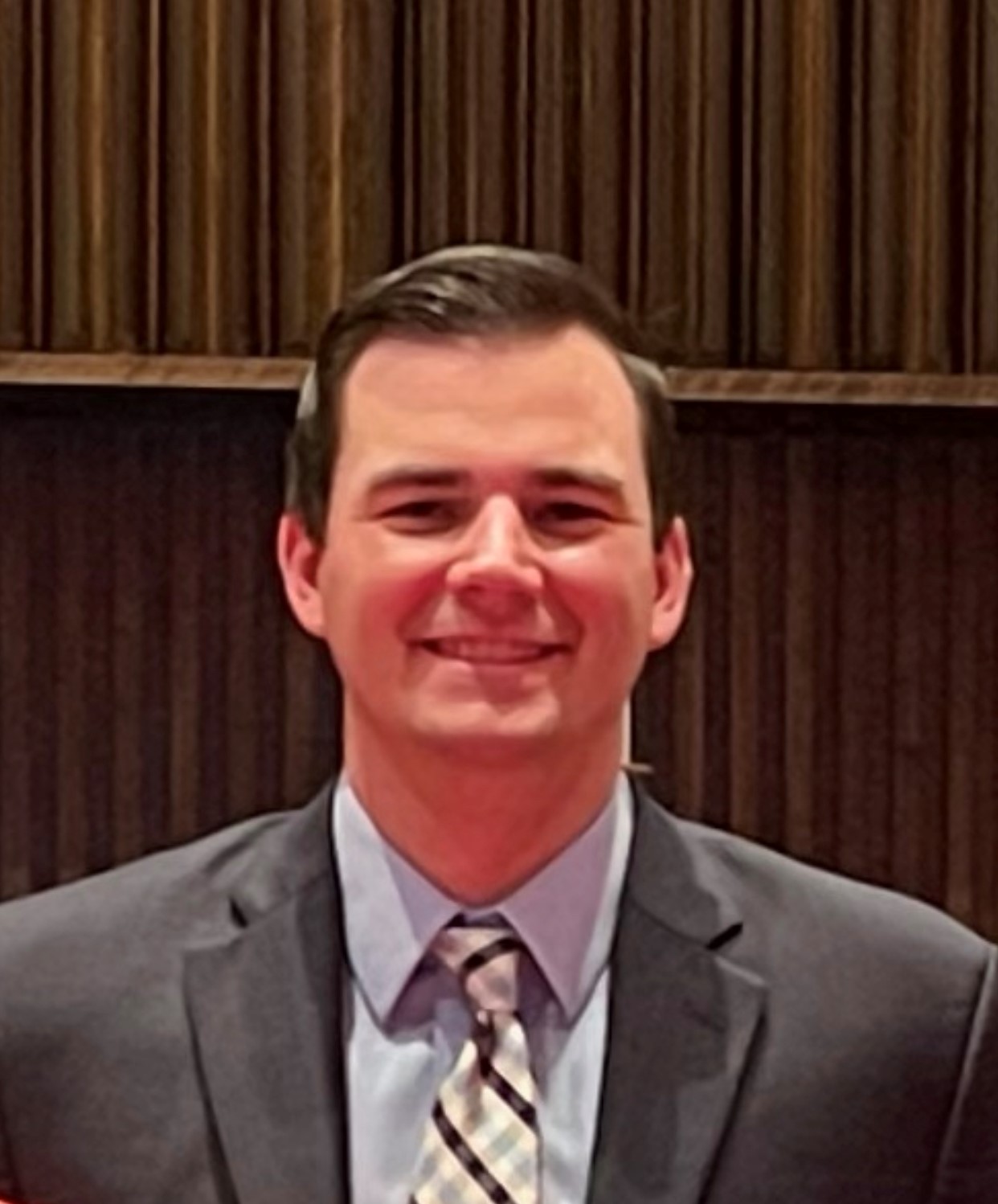 Russell Tindall is the Director of Operations for Southwood Realty which is based in Gastonia, NC. He joined Southwood in 2010 and now oversees the day to day operations for the 16,000 unit portfolio. He earned his CAPS designation in 2013, and was also on the curriculum committee for the Gaston College Apartment and Building Maintenance program which was started in early 2017. He holds a BS in Business Administration from NC State University.
GCAA's 2023 Board President-Elect, John DeMario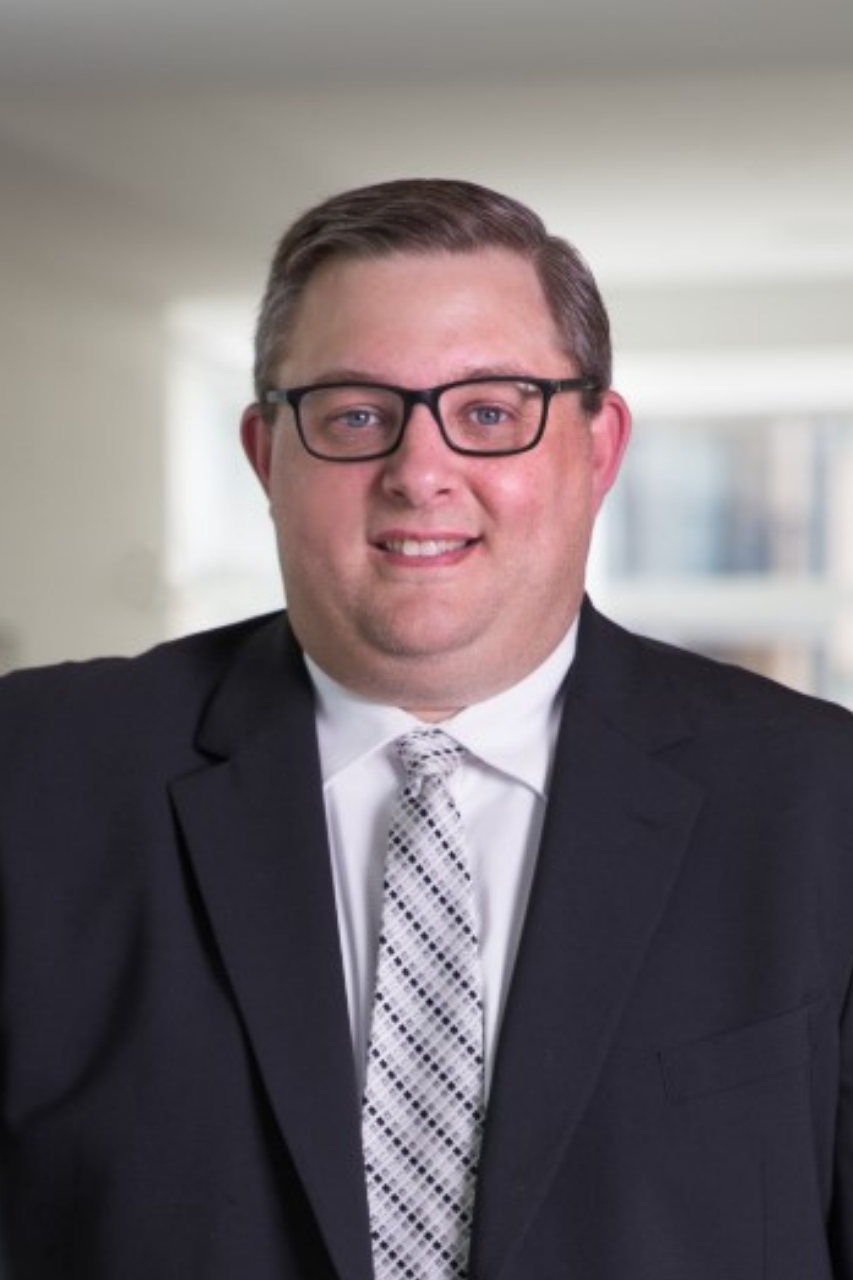 John Demario is a Senior Regional Manager for RKW Residential overseeing operations for a portfolio of communities throughout the Carolinas. He brings over 17 years of experience in the multifamily industry and has worked with senior, mixed income, affordable, LIHTC and conventional housing communities. Prior to joining RKW, John was a Regional Director for WRH Realty where he provided guidance a portfolio of manager and working closely with asset managers to implement operational strategies and ensure financial performance.
2023 GCAA BOARD OF DIRECTORS ELECTION SLATE
Jami Anderson, Highmark Residential
Bill Clements, Valet Living
Dana Flaherty, BG Multifamily
Jennifer Ipock, RKW Residential
Chris Moffett, RangerWater Real Estate
Michelle O'Brien, Loebsack & Brownlee PLLC
Eddie Robertson, Redi Carpet
Michael Susen, Greystar