Back to Events
Event Details
The GCAA Government Affairs Committee and Housing Affordability Subcommittee Present: Successfully Accessing Rental and Utility Assistance for Your Residents Through the Emergency Rental Assistance Program (ERAP) - CLT
When: February 8, 3:00PM - 4:00PM and February 11, 2:00PM - 3:00PM
Who: Erin Barbee, Senior VP, Programs and Services, The Housing Partnership
Where: Zoom (invite will be in your confirmation e-mail)
Cost: FREE
The next round of ERAP-CLT funding will open on February 8, 2021 to both renters and housing providers. ERAP-CLT will operate primarily the same as it did during the first round except with a few changes. For example, property managers will be able to apply on behalf of their residents in need.
We are offering this webinar on two dates so you can register for the date that best meets your schedule.
Our guest, Erin Barbee, Senior VP, Programs and Services for The Housing Partnership, will discuss the program's new features, application requirements, how to access the application portal, payment process and much more.
If you have questions for Erin in advance of the webinar, feel free to send them to Michelle Manns at michelle@greatercaa.org at least two days before the webinar. However, time will also be allotted for live Q&A at the end of the webinar. ***If you are a housing provider who manages properties within the City of Charlotte, you will want to participate in this webinar.***
For More Information:
Michelle Manns
Dir. Strategic Initiatives & Legislative Affairs
Greater Charlotte Apartment Association
(704)334-9511
Speaker: Erin Barbee, Senior VP of Programs and Services, The Housing Partnership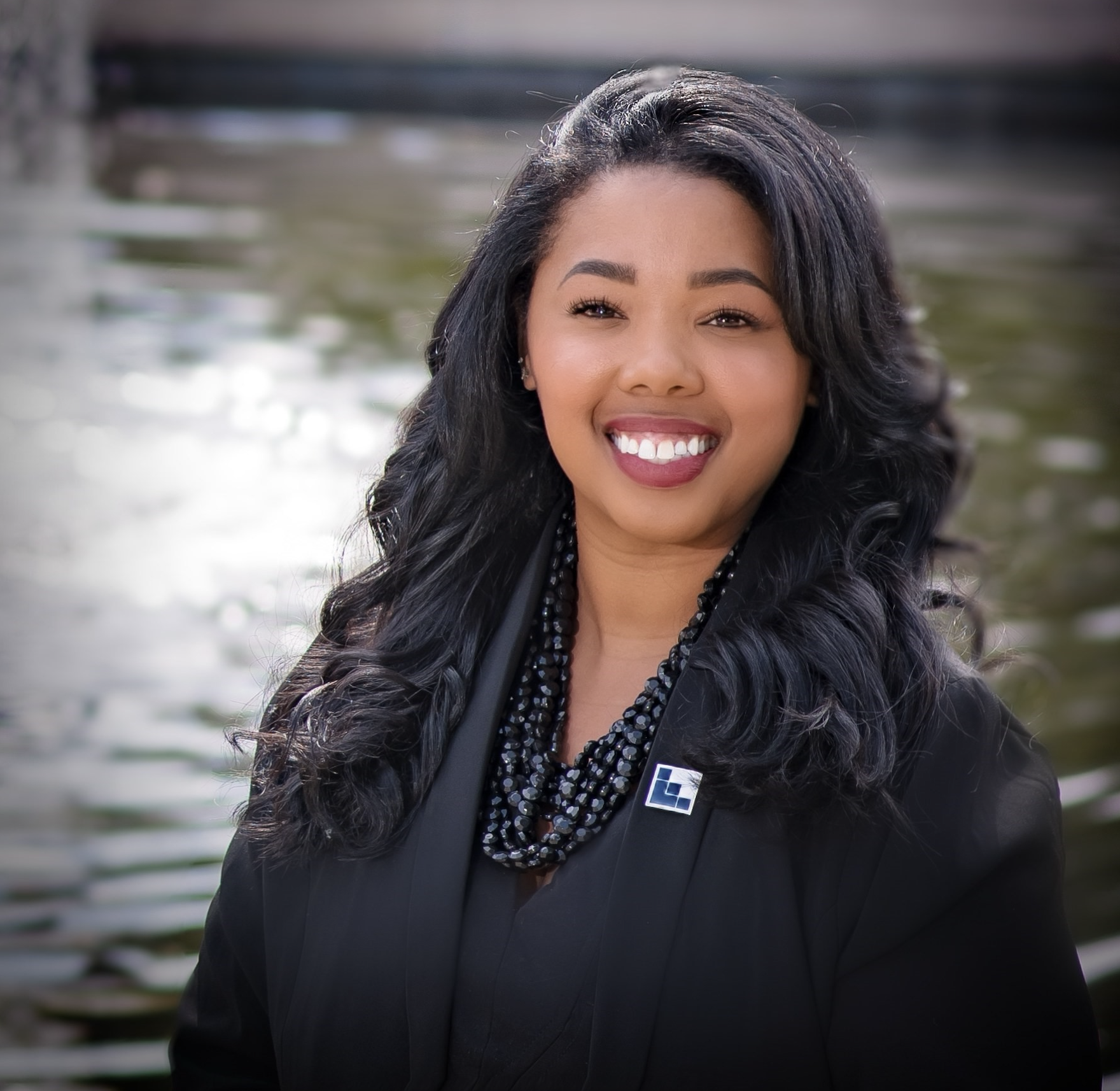 Erin Barbee is the Senior Vice President of Programs and Fund Development for the Charlotte-Mecklenburg Housing Partnership. She is an operational executive with an exemplary record of developing and directing strategic organizational initiatives by partnering with executive management, community leaders and team members to ensure focus and accountability to business goals and objectives. Key areas of responsibility include, but are not limited to driving organizational change, creation and implementation of innovative ideas, process alignment, team development and collective impact. She is responsible for overseeing the programs that impact economic mobility for the clients served. This includes the financial literacy program, digital literacy program, home buyer education, fundraising, community engagement and management of the House Charlotte program for the City of Charlotte.