Back to Events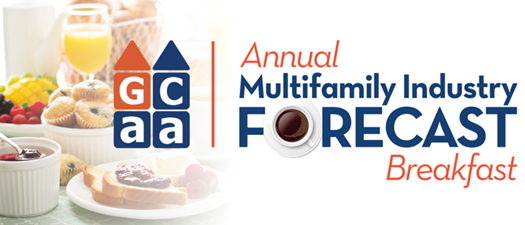 2024 Multifamily Economic Forecast Breakfast
Tuesday, February 6, 2024
* Registration open until 1/30/24 at 5:00 PM (EST)
Event Details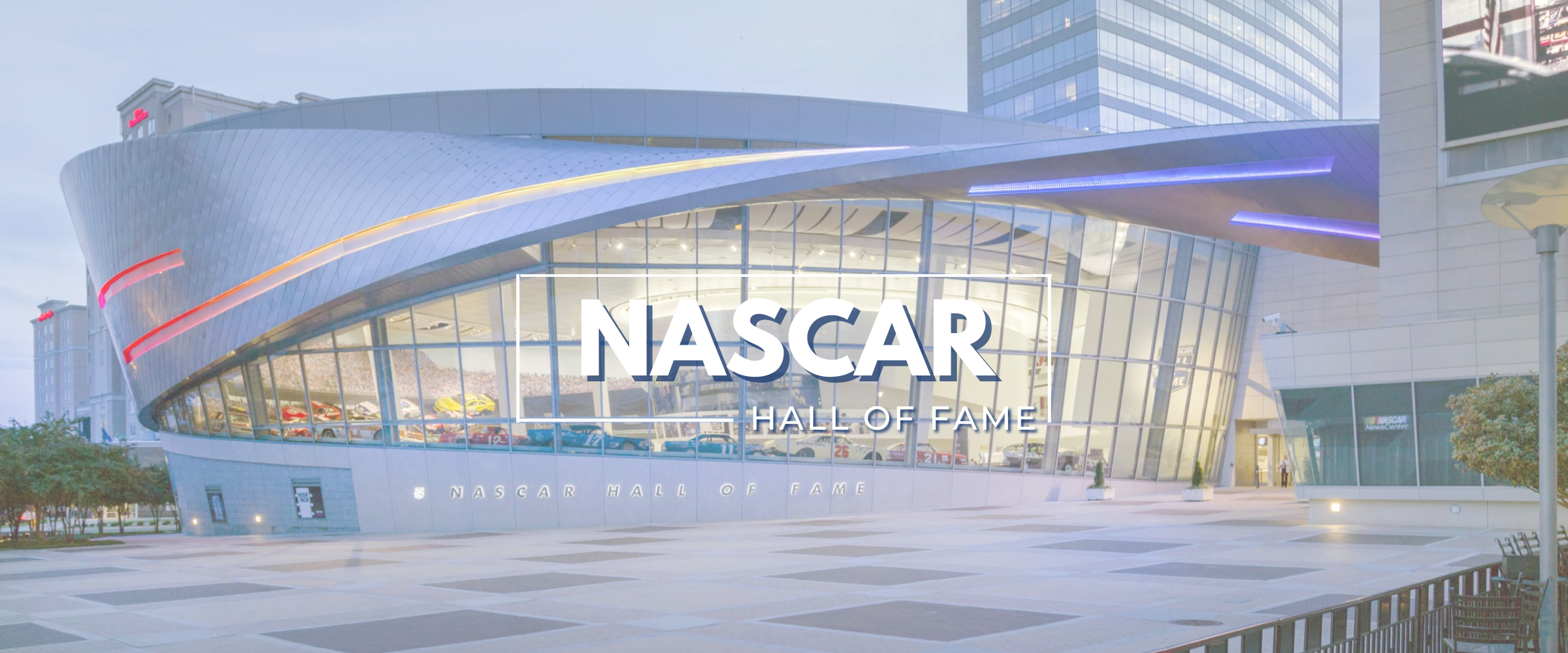 Join us at the NASCAR Hall of Fame for a powerful line-up of speakers and panelists projecting 2024 industry trends.
Greg Brown, Senior Vice President of Government Affairs, National Apartment Association
Mark Vitner, Chief Economist of Piedmont Crescent Capital
Development, Acquisitions & Management in a Post-Pandemic Charlotte Region Panel
Todd Collins, CEO and Founder of HomeTrustee
Katie Maloomian, Crescent Communities, Director of Development
Stuart Proffitt, Founding Partner of ProffitDixon Partners
Moderated by Ashley Fahey, American City Business Journals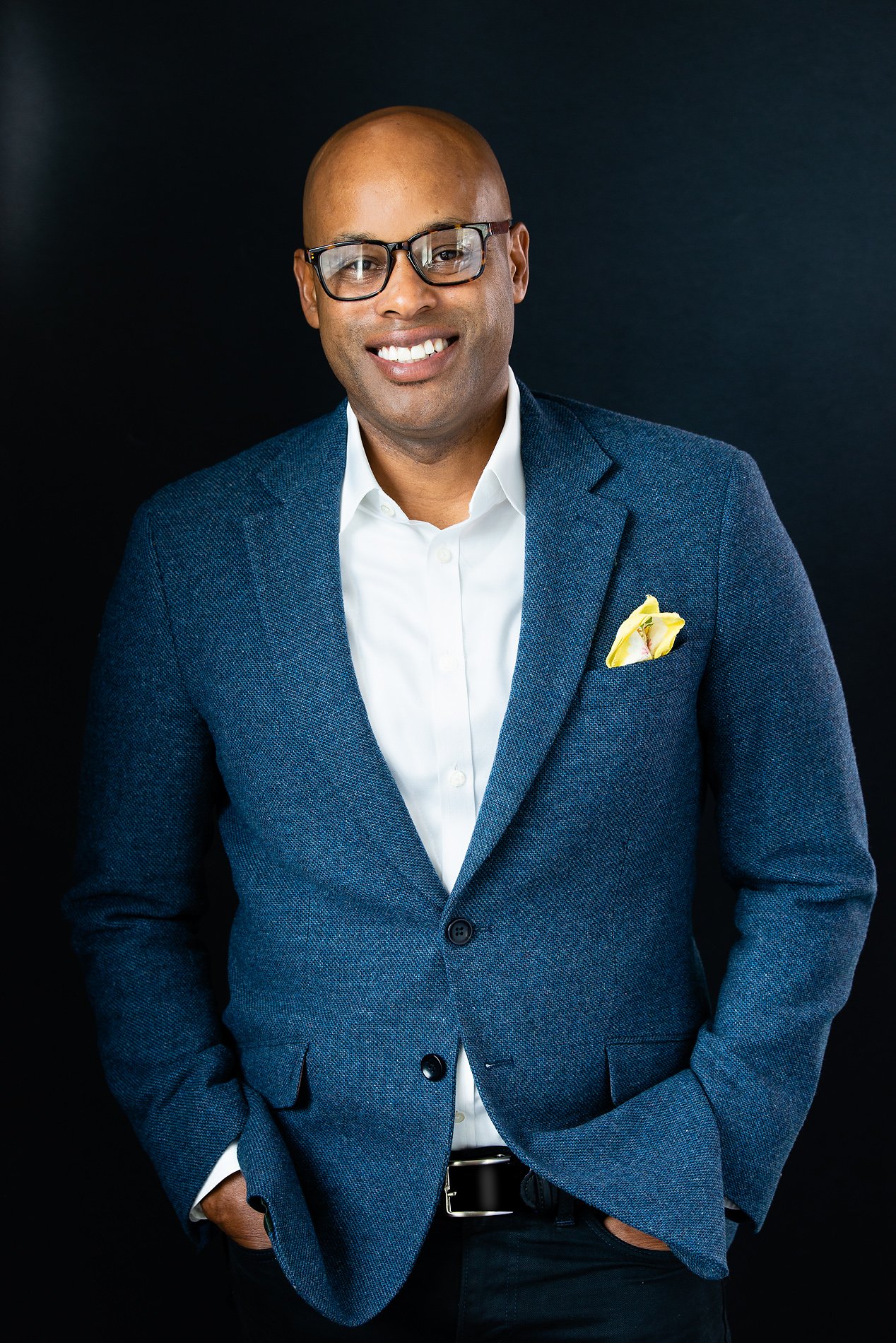 Todd Collins is the founder and CEO of Red Hill Ventures/HomeTrustee, a leading investment firm specializing in commercial property acquisition, development, and the growth of operating companies through all phases of the business cycle, including private equity sales, based in Charlotte, NC. As CEO, Todd oversees a diverse portfolio of commercial real estate assets across multiple asset classes located throughout the Southeast and Texas, as well as a portfolio of operating businesses including City Kitch, Raise the Grade, Charge OnSite, and other ventures in which Red Hill Ventures provides significant operational direction. These assets are professionally managed by Red Hill Venture's dedicated in-house team. Before establishing Red Hill Ventures, Mr. Collins worked as a Senior Manager at Accenture for nine years. Todd is also the founder of Nationwide Compliant, a successful software company, which he navigated to a lucrative exit to one of the nation's largest technology private equity firms.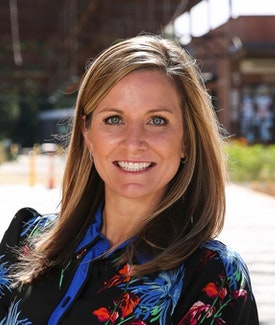 Katie Maloomian is Director of Development with Crescent Communities. Katie joined Crescent Communities in 2015 and leads multifamily development projects from land acquisition through project stabilization. Since joining the team, Katie has led the development and entitlements of 2,200 apartment homes including 40,000 sf of retail and iconic placemaking. She is currently responsible for sourcing, entitling, overseeing design, and executing new multifamily and mixed-use developments in the Carolinas.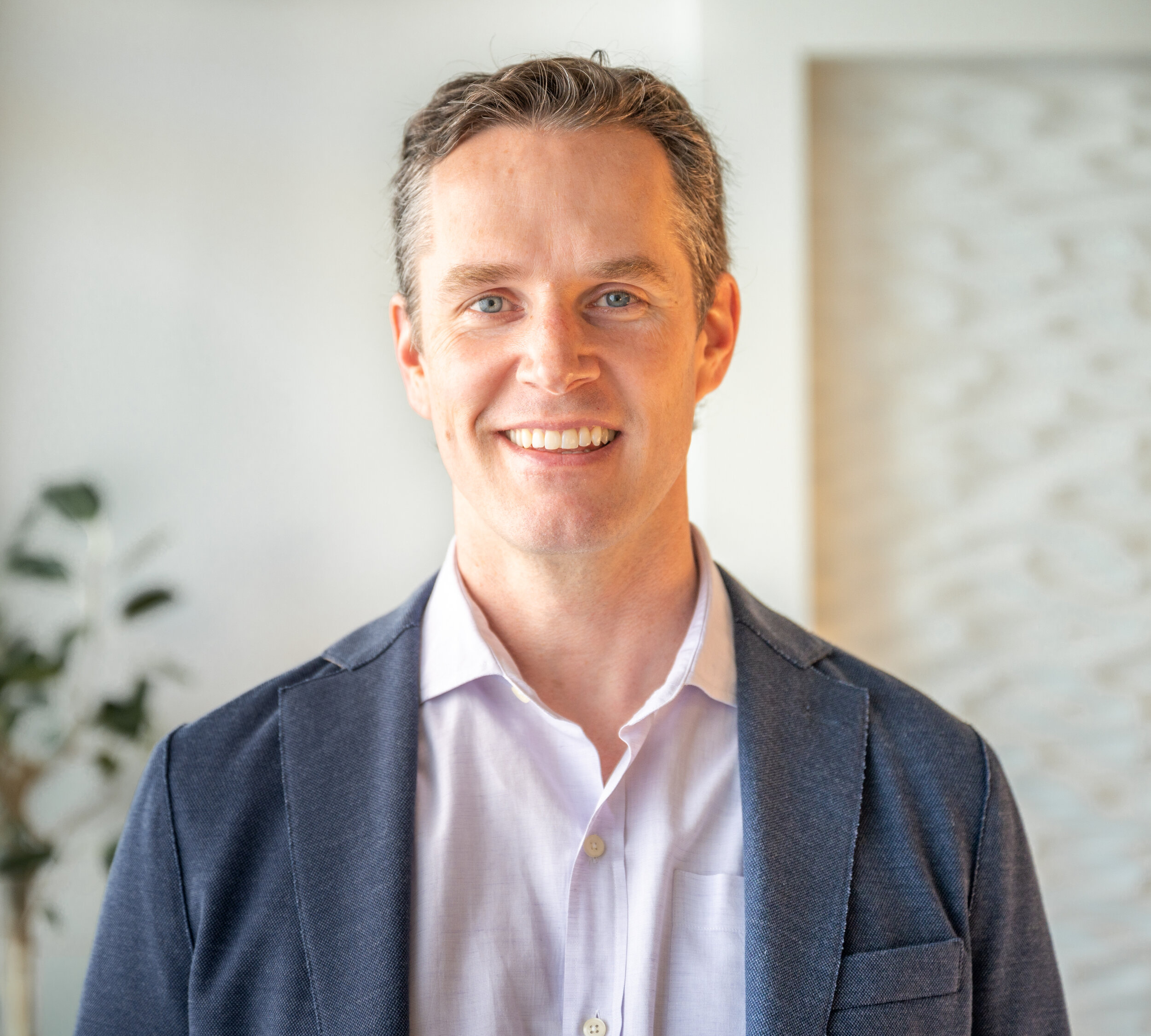 Stuart Proffitt is a founding partner of Proffitt Dixon Partners (PDP) and has over 24 years of multifamily, mixed-use, and commercial real estate development and investment experience. Prior to forming PDP, Stuart was the Vice President of Mixed-Use Development at Pappas Properties in Charlotte, North Carolina and Director of Development for Champion Development Group in Los Angeles, California. He was involved as a principal in the ownership and/or development of more than 430,000 SF of retail and office and 3,750 residential units. Stuart graduated cum laude from North Carolina State University and earned his MBA and Master of Real Estate Development from the University of Southern California. He is a member of the Multifamily Bronze Council of the Urban Land Institute, and a member of the Board of Directors for Crisis Assistance Ministry.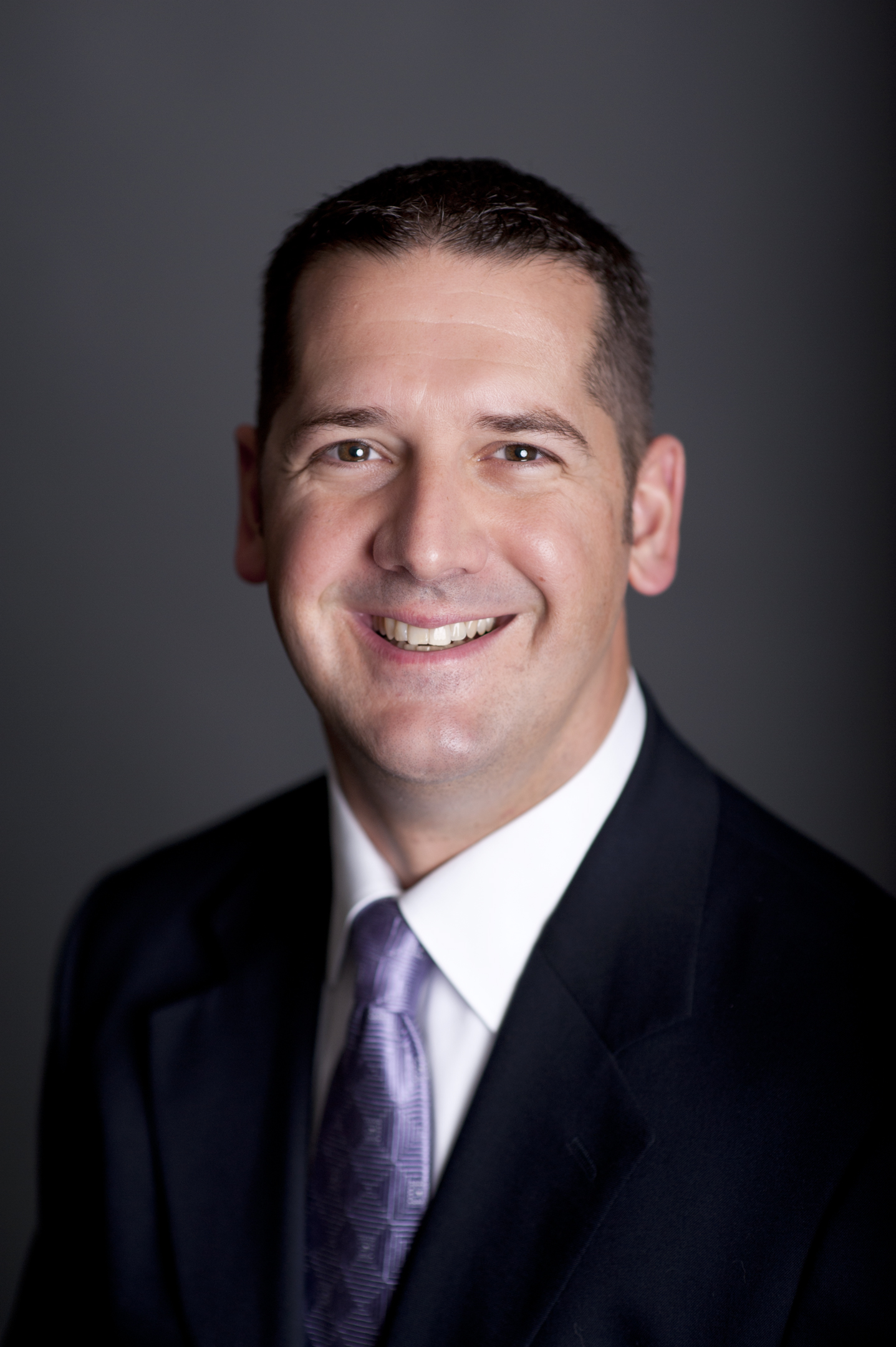 Greg Brown is Senior Vice President of Government Affairs for the National Apartment Association. In this role he directs advocacy efforts on behalf of NAA members in the areas of public policy, federal legislative affairs, political action, grassroots engagement and support of state and local advocacy by NAA affiliates. Greg will bring an update on what they are working on for you at the National Level.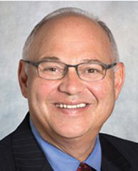 Mark Vitner, recently founded Piedmont Crescent Capital, after spending the past 30 years at Wells Fargo's Corporate and Investment Bank, where he was managing director and senior economist. At his new firm, Mark provides analysis of the macro economy to clients located throughout the economy and write a series of report on US economy, local economies, small business, and residential and commercial real estate markets.
Originally from Atlanta, Mark earned a BBA in economics from the University of Georgia, an MBA from the University of North Florida and completed further graduate work in economics at the University of Florida. Mark also completed the NABE Advanced Training in Economics Program at Carnegie Mellon University and is a member of the National Association of Business Economics and its inaugural Certified Business Economist class.
Mark is active in the community, co-founding the NABE Charlotte chapter and serving as board chair for the Foundation for the Charlotte Jewish Community. Mark also chaired the Economic Advisory Council for the California Chamber of Commerce and currently serves on Joint Advisory Board of Economists for the Commonwealth of Virginia. His commentary has been featured in The New York Times, The Wall Street Journal, Bloomberg, and many other publications. Mark also makes frequent guest appearances on CNBC and other major networks.
AGENDA
8:00am | Registration
8:30am | Breakfast
9:00am | Program
TICKET INFO
$119 | Member
$149 | Non-Member
1 CEC
Deadline to register is January 30, 2024
PARKING INFO
Parking will be offered at a discounted group rate of $16 in the parking garage located at 500 S. Brevard Street (next to NASCAR Hall of Fame).
Cancellations must be received in writing 72 hours in advance to membersvcs@greatercaa.org in order to qualify for a refund. No shows will be responsible for payment.