Back to Events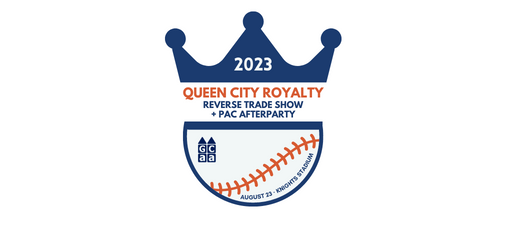 2023 Reverse Trade Show & PAC Afterparty "Queen City Royalty"
Wednesday, August 23, 2023
Event Details
REVERSE TRADE SHOW TICKETS - SOLD OUT!
GCAA's Reverse Trade Show is a unique opportunity for Supplier Members to get the inside scoop on
business and procurement practices from our market's most prominent apartment management companies.
Our "Queen City Royalty" theme and Knights Stadium venue will provide a fun, relaxed environment for suppliers to network with industry decision-makers.
NOTE: MUST BE LOGGED IN TO PURCHASE TICKET(S)!
EVENT STRUCTURE:
GCAA Owner/Management Company Members will host 'booths' in the Diamonds Direct Luxury Lounge of Knights Stadium. GCAA Supplier Members will visit the booths to have invaluable one-on-one time with the Owner/Management Company representatives.
Event Timeline:
Management Co. Set Up 2:00pm – 3:00pm
Reverse Trade Show 3:30pm – 5:00pm
PAC Afterparty 5:00pm – 7:00pm
**DOORS OPEN AT 3:30PM SHARP**
ADVANCE REGISTRATION IS REQUIRED - No Walk-ins admitted.
SUPPLIER MEMBER REPRESENTATIVES
Attendees MUST be current employees of GCAA Supplier Member Companies in good standing. NO EXCEPTIONS. Maximum of two (2) attendees per Supplier Member Company.
MANAGEMENT COMPANY MEMBER REPRESENTATIVES
Management Companies are encouraged to bring two (2) representatives to work their booth. Management Company participants will receive:
Admission to Reverse Trade Show
Table with a tablecloth to decorate
Sodas, water & popcorn
To host a management company booth, contact Elizabeth Medina at elizabeth@greatercaa.org OR simply fill out the commitment form here.
PRESENTING MANAGEMENT COMPANIES
American Landmark
Blue Ridge Companies
Carter-Haston
Crescent Communities
GCI Residential
Greystar
HHHunt
Middleburg Communities
Morgan Properties
Northwood Ravin
Pegasus Residential
RangeWater Real Estate
RKW Residential
SL Nusbaum Realty Co.
Southwood Realty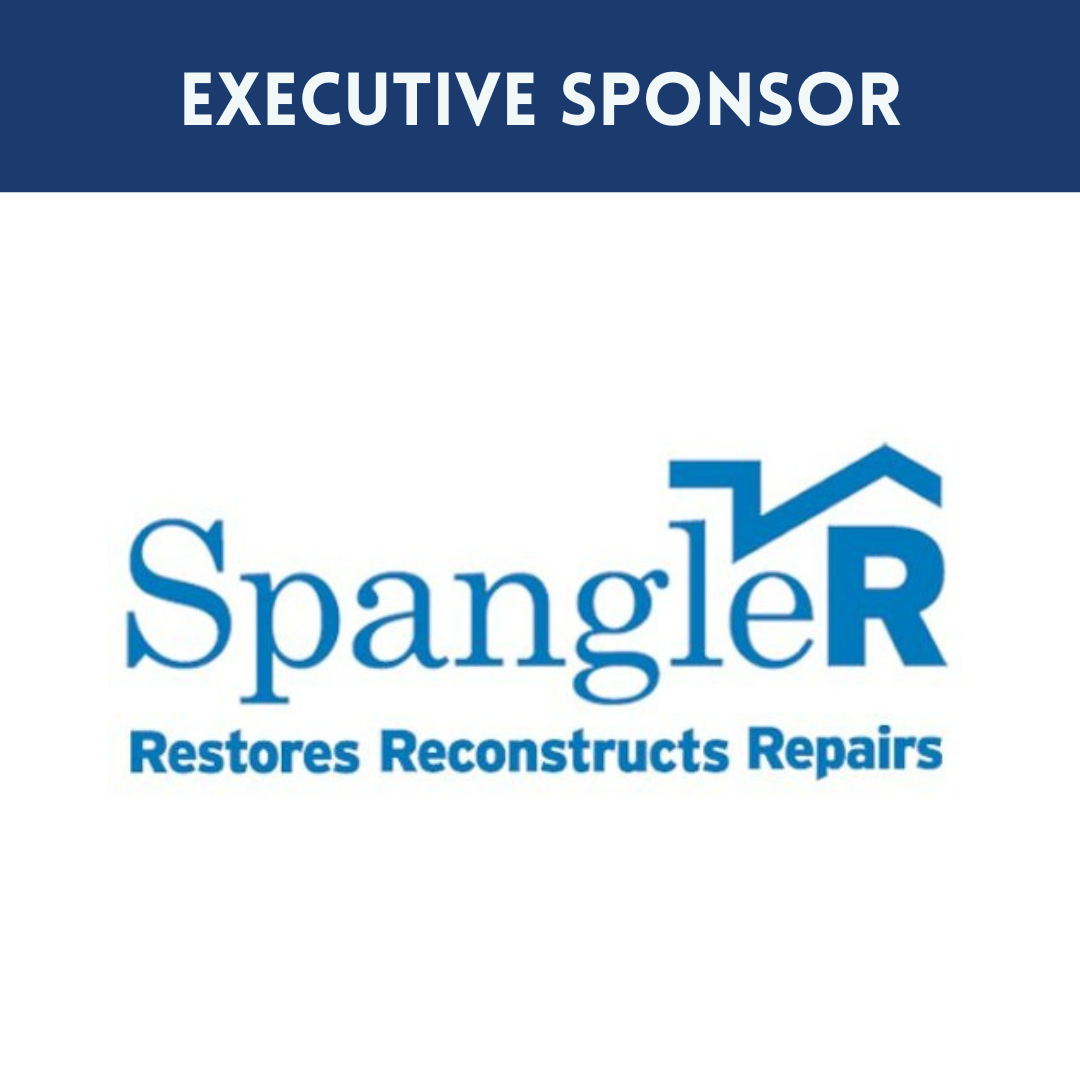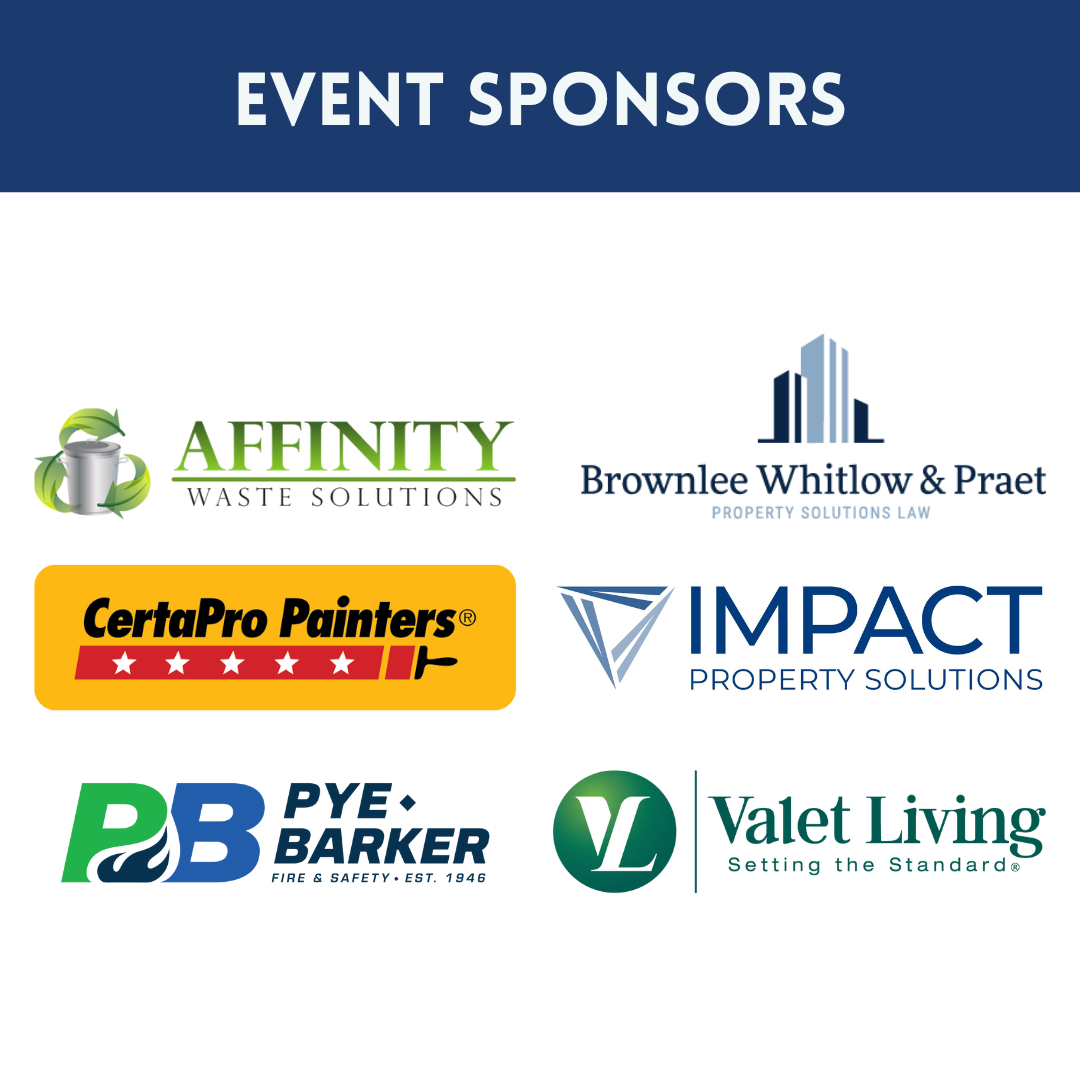 SPONSORSHIP OPPORTUNITY
SPONSORSHIPS - SOLD OUT!
Includes:
1 Ticket to Reverse Trade Show (Max. 2 Company Reps)
Five (5) Tickets to PAC Afterparty (includes Five (5) Knights Upper Club Game Tickets, Access to Diamonds Direct Luxury Lounge, 2-Hour Buffet Dinner, Non-Alcoholic Beverages & PAC Raffle Tickets)
Ten (10) Adult Beverage Drink Tickets
Recognition during PAC Afterparty
Recognition in Event Promotion
Logo on Event Signage in Rooftop Lounge
Sponsor Spotlight on GCAA Social Media
Company Logo on Event Web Page
List of RTS Management Company Contacts in Excel Format in Advance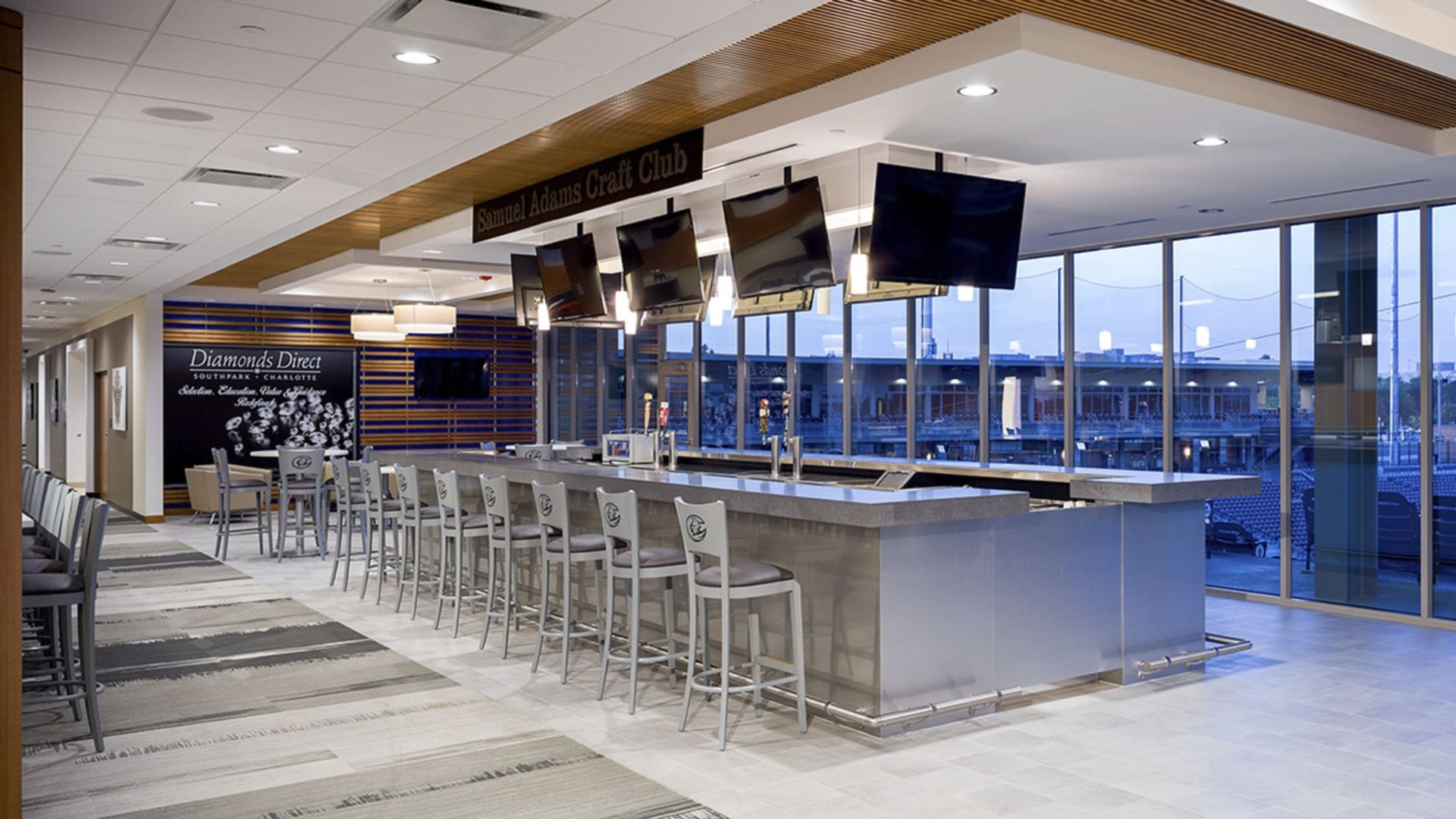 PAC AFTERPARTY

*DON'T FORGET TO PURCHASE YOUR REVERSE TRADE SHOW PAC AFTERPARTY TICKETS*

All GCAA members are welcome! Join the GCAA's Rental Housing Alliance PAC for this excellent opportunity to mix and mingle with industry professionals.
All afterparty attendees will receive a raffle ticket for a chance to win $500 in prizes at this event! What more could you ask for?
Tickets include:
One (1) Knights Game Admission
2-Hour Dinner Buffet
Non-Alcoholic Beverages in the Rooftop Lounge
One (1) Adult Beverage Drink Ticket
PAC Raffle Ticket