Back to Events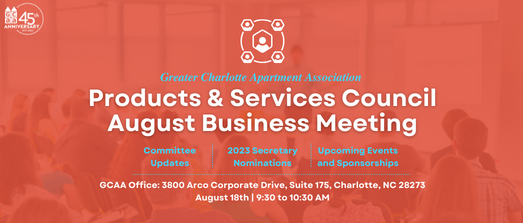 Products & Services Council August Business Meeting
Thursday, August 18, 2022
Event Details
PSC August Business Meeting Registration
*This meeting is open to all GCAA Supplier members*
The GCAA invites you to our upcoming PSC August Business Meeting. The Products & Services Council is a valuable aspect of our association. It's important you stay up to date with current events and education opportunities happening inside our association. We'll be covering important information at this month's meeting, and we encourage you to join us. Our 2023 PSC Secretary Nominees will present their presentations during this meeting. Voting will proceed following their presentations. A virtual link will be provided for those who'd like to attend virtually.
---
Meeting Details
When: August 18, 2022 from 9:30 AM to 11:00 AM
Where: New GCAA Office: 3800 Arco Corporate Drive, Suite 175, Charlotte, NC 28273
---
2023 PSC Secretary Nominees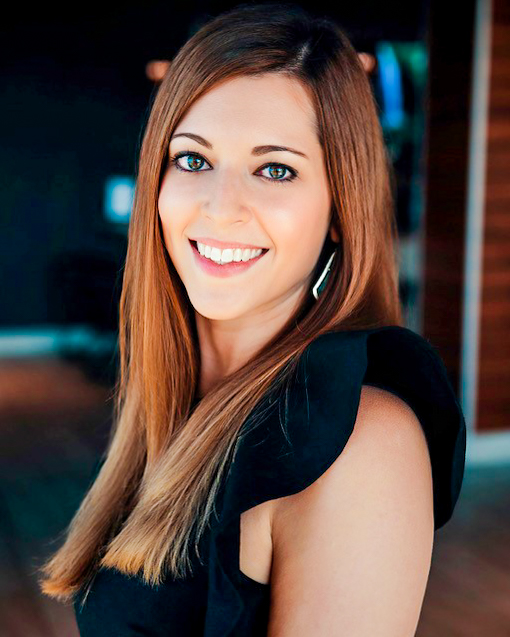 Kate Jarrell, BG Multifamily, joined the multifamily industry in 2012, after a ten-year career in fashion retail and merchandising. Holding several titles from property manager to director of marketing, Kate now oversees marketing efforts for the Real Estate Division of BGSF and supports over 60 markets in the United States and Canada in social media campaigns, paid marketing efforts, marketing training, client communication and internal employee engagement. Moving forward, Kate will continue to shape the multifamily industry as well as the marketing field at-large using her unique fusion of creativity and innovation. Kate is a NALP and CAM designate, an educator for the Greater Charlotte Apartment Association, a part-time blogger and full-time Instagrammer. She lives in Charlotte with her husband and two perfect children.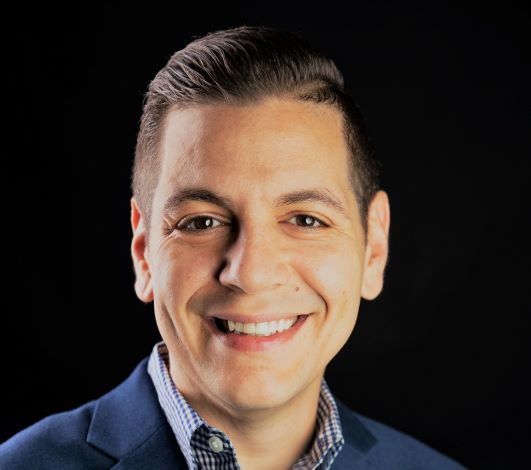 Michael Simos, Locker Revolution, is a Regional Director for Locker Revolution, Luxer One's Charlotte based Value Added Reseller. He oversees day to day operations, as well as sales and installations for Luxer One lockers and package rooms across the Carolinas. He holds a Bachelor of Science degree in Corporate Communication from Fordham University. Michael has been an active member of the Greater Charlotte Apartment Association since 2019. He serves as Co-Chair for the PSC's Golf Committee, where he led planning for this year's GCAA Charity Golf Classic. The committee and tournament's participants helped raise over $3,000 for Crisis Assistance Ministry. Michael also serves as an active member of the Government Affairs Committee, Outreach Committee, and the Bus-Tour Committee.
For More Information:
Taylor Foley
MEETING AGENDA
August Business Meeting Agenda: August 18th
9:30 AM - 10:00 AM
Welcome & Committee Updates
10:00 AM - 10:15 AM
Question & Anwser Session
10:15 AM - 10:45 AM

2023 PSC Secretary Nominee PresentationsKate Jarrell, BG MultifamilyMichael Simos, Locker Revolution

10:45 PM - 11:00 PM
2023 PSC Secretary Vote
---
2022 PSC Executive Board

---