Back to Events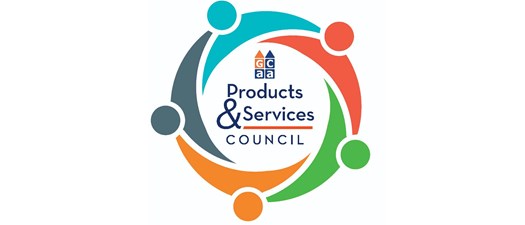 PSC/Supplier Virtual Town Hall Meeting
Wednesday, April 15, 2020
Event Details
We WANT to hear from YOU!
Join us for our First Virtual Town Hall Meeting!
When: April 15, 2020 at 3:45 pm
Where: Via ZOOM - video & call-in details are e-mailed post registration
BYOBB
"Bring your own Background & Beverage"
Show us how you "get away" while stuck at home! Upload your favorite background and bring your favorite beverage!
** Once you are in the meeting, start video, click on the little arrow up and select "Choose a Virtual Background" and upload the image you want to use as a background.**
Hear From:
PSC Executive Board with updates regarding all upcoming events including possible new date for the American Heroes Trade Show.
Deidre Wilson, GCAA Board Vice President and Regional Manager with Blue Ridge Property Management and Lisa Foley, GCAA Board Member and Regional Director with Westdale Real Estate and Investment Management, about ways you can still connect with properties and keep the business flowing during this time.
Kim Graham, GCAA Executive Director, about how the GCAA is continually working to assist members during this unprecedented time.
Please bring all your questions and/or ideas for the question and answer session.
***This meeting will replace our scheduled PSC Business Meeting that was originally scheduled for April 9th. ***