Back to Events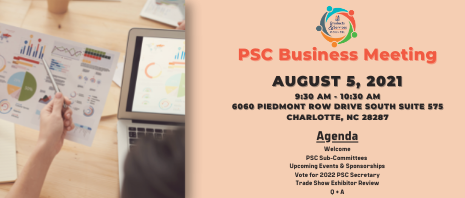 Products & Services Council August Business Meeting
Thursday, August 5, 2021
Event Details
Make the most of your GCAA Membership by participating on the Products & Services Council in 2021!
*This meeting is open to all GCAA Supplier members*
When: August 5, 2021 9:30am - 10:30am
Where: *IN-PERSON* @ GCAA Office (6060 Piedmont Row Drive South, Suite 575, Charlotte, NC 28287)
WE WILL BE OFFERING A VIRTUAL OPTION VIA ZOOM: Select the "Virtual Ticket Option" on the Registration Page to receive the Zoom Log-in details
---
Meet the 2022 Products and Services Council Secretary Nominees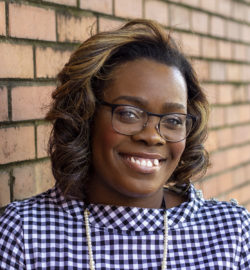 Liz Newkirk, Loebsack & Brownlee, PLLC.
Elizabeth (Liz) Newkirk currently serves as Manager of Digital Media at Loebsack & Brownlee, PLLC based in Charlotte, NC. Originally from Atlanta, GA, Liz has a background in marketing, analytics, content creation, leasing and most recently, creating and executing Diversity, Equity and Inclusion strategies. She currently serves as Co-Chair of the GCAA Diversity, Equity, and Inclusion Committee with a certification in Organizational Culture and Diversity and Legal Environment from Arizona State University. She has a DE&I certification from the University of South Florida, and has obtained her certification in Social Media and Digital Marketing from Clemson University. In addition to being a passionate creative, Liz loves her Lab/Beagle mix Lola, Chick-fil-A and Target!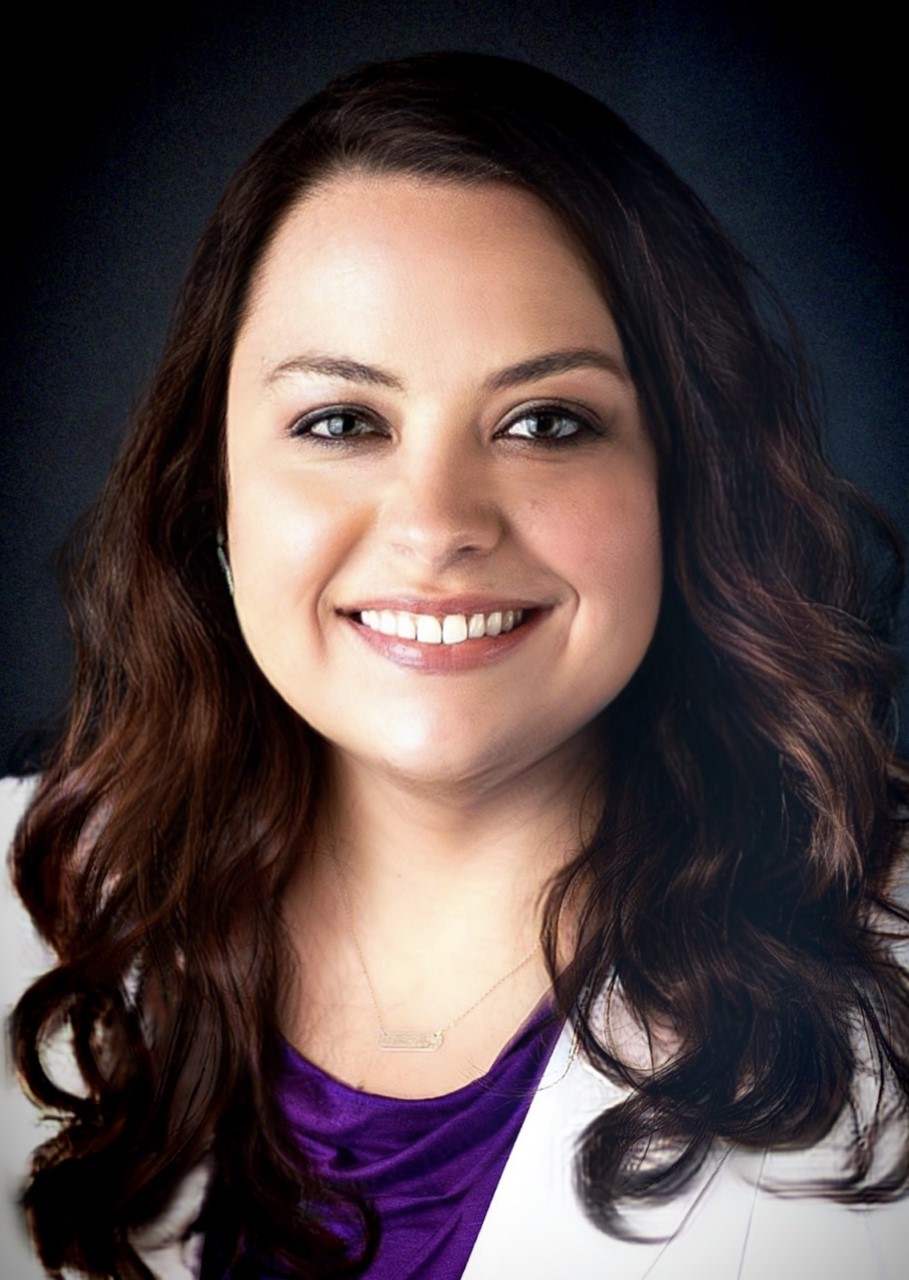 Stephanie Caudill, Stealth Monitoring
Stephanie began her career in property management in 2006 as a leasing agent with Colonial Properties Trust. During her property management journey, she made a move to MAA and, she discovered a passion for training and helping others develop and find success in the industry she loves. In 2012, Stephanie made an unexpected move to the supplier side of the industry taking a sales executive position with RentPath. This allowed her to experience the supplier's "dark side". With the transition, her love and passion for the industry just continued to grow. She is now an account executive with Stealth Monitoring. She loves being instrumental in helping others find success and helping them see their full potential in their professional and personal lives. Stephanie is passionate and committed to giving support to the Multifamily Industry to help protect and improve the future of our industry.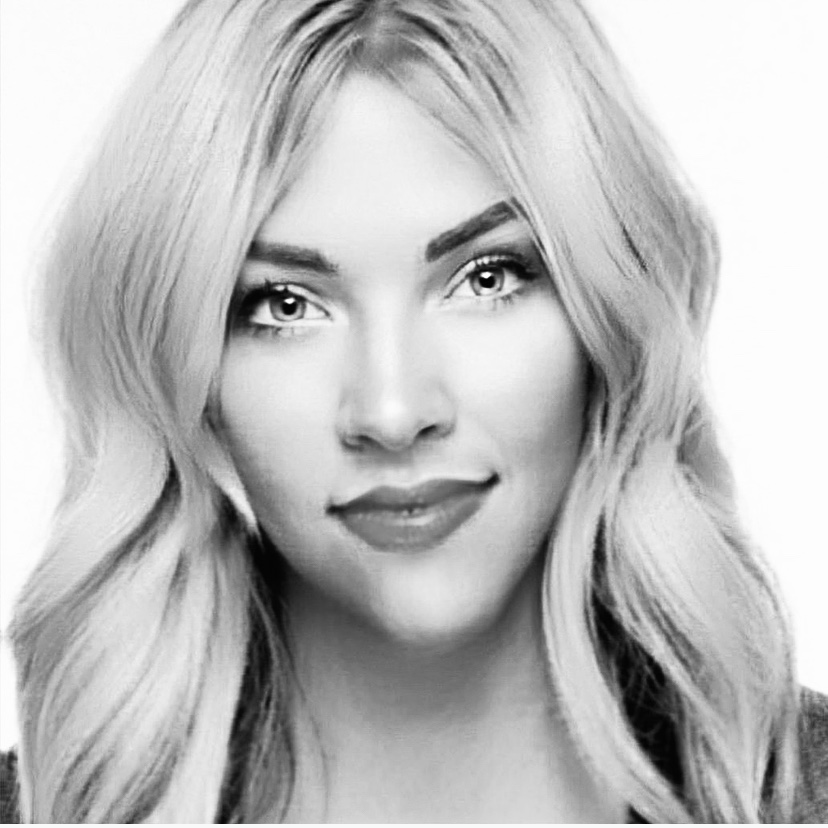 Dana Flaherty, BG Multifamily
Dana began her career in Multifamily in 2006 as a Leasing Consultant with Capreit management in Rock Hill, SC. She worked on site for many years until she switched to the supplier side in 2016 with BG Multifamily. Her passion for training has grown since she started working at BG as it has allowed her to train the future Leasing Consultants in the industry. Dana has since taught the NALP course for the association and is currently a CAM instructor. She has been instrumental in helping individuals become successful in our industry with her training and mentoring skills. Currently, Dana is the Mid Central Regional Sales Manager with her company and has the daily opportunity to lead and develop a team so they may reach their full potential. She lives and works by the motto, "Oprah wasn't built in a day".
Agenda:
Welcome PSC Subcommittees (Trade Show and Associate Development)

Upcoming Events and Sponsorships

Vote for 2022 PSC Secretary

2021 Trade Show Exhibitor Review

Q&A