Back to Events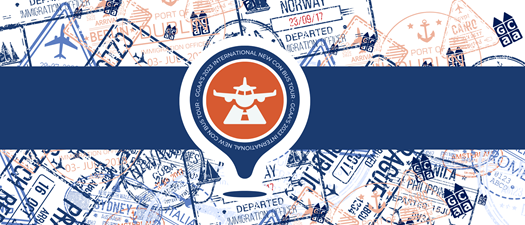 Gear Down (New Con Bus Tour: Afterparty Ticket Only)
Friday, September 22, 2023
Event Details
Maybe you can't join us for the full international trip, but our travel agents have found another way for you to be a part of the 2023 New Construction Bus tour! Celebrate the last leg of the journey with a GEAR DOWN ticket!
Your ticket includes:
· Heavy Refreshments
· Unlimited non-alcoholic beverages
· (1) drink ticket
· Free parking
And just like the full itinerary ticket - passports are optional, but fun is mandatory!